ProPublica Builds a Dark Web Outpost
The news site now features a hidden version, available via Tor.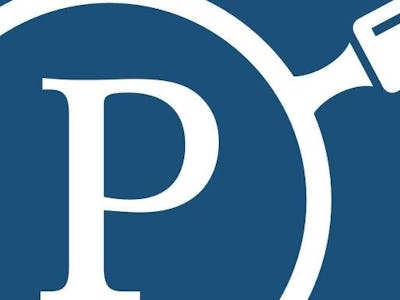 twitter.com/ProPublica
The nonprofit news organization ProPublica now features a version of its website on the Dark Web, via the Tor Network.
Once thought of as an online secret passage that criminals could use to work around the watch of law enforcement, the dark web has been growing in popularity among internet surfers who are not necessarily seeking refuge from the law but interested in privacy for privacy's sake — a reason Tor is recommended by the nonprofit digital civil liberties organization The Electronic Frontier Foundation.
ProPublica launched its Tor dark site Wednesday. A visit to the site reveals nothing bizarre — just news presentation. The site does feature a SecureDrop Server that permits anonymous file and information sharing.
Wired spoke with ProPublica developer Mike Tigas, who says, "Everyone should have the ability to decide what types of metadata they leave behind … We don't want anyone to know that you came to us or what you read."
Of course, anyone can visit the company's regular site through Tor's browser —but that doesn't provide the complete cloak.
Tigas explains the idea for a hidden site came from a story last year that concerned Chinese online censorship — working through the dark web gave Chinese readers a safe route to follow the writing, away from the government's intense scrutiny .
"Personally I hope other people see that there are uses for hidden services that aren't just hosting illegal sites," says Tigas. "Having good examples of sites like ProPublica and SecureDrop using hidden services shows that these things aren't just for criminals."