Of All The Weird, Wildly Popular Stuff on Amazon, These 50 Things Actually Deserve the Hype
A hidden spice rack and a book safe? Yes, please.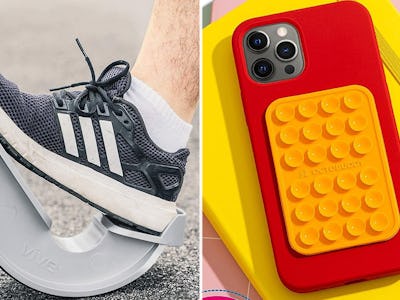 We may receive a portion of sales if you purchase a product through a link in this article.
A lot of things on Amazon go viral. If you have ever looked at a dress that everyone says is a "must-have" item and wondered how anyone could fall for that hype, you know that the reasons are not always compelling. Some things become popular only because someone popular got paid to wear them. But that's not the case with any of these things. Of all the weird, wildly popular stuff on Amazon, these 50 things actually deserve the hype.