65 Things Under $25 on Amazon That'll Impress the Hell Out of You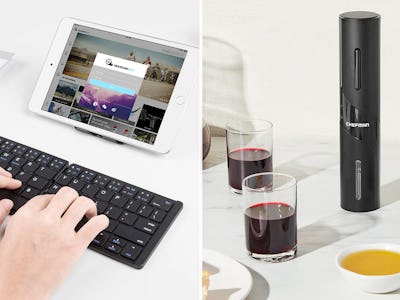 We may receive a portion of sales if you purchase a product through a link in this article.
The world is full of clever, problem-solving gear that is so cool you will wish you knew about it sooner. Some of it is so slick, in fact, that you will wish you invented it. It's too late to be the inventor but it's not too late to save yourself time, effort, and regret by dropping these 65 things under $25 on Amazon that'll impress the hell out of you into your cart and, thereby, improve your life.