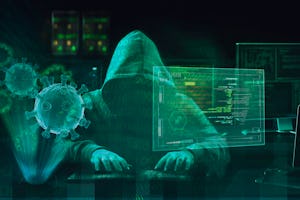 Shutterstock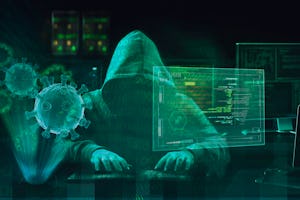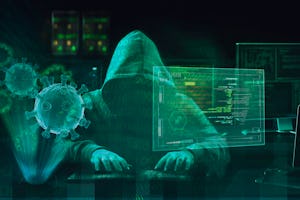 ways to hide your identity online
Innovation
KProxy: 8 best proxy sites for surfing the web anonymously
Need to get online anonymously? Proxy sites like Kproxy maybe the solution you're looking for. These websites let you log in from servers all over the world so you can visit a website while hiding your identity and location. A lot of these services cost money, but plenty are simple, easy, and (most important) free to use. Here are eight of the best proxy sites
KProxy is unique, as it offers a Chrome extension to make surfing simpler. Rather than having to input the address every time, KProxy's extension filters all internet traffic, by what it claims is it's able to turn the computer into a proxy server itself. KProxy also claims it is better than a VPN, as it connects via a regular HTTP protocol.
Hotspot Shield offers a free VPN tier, as opposed to competitors that normally offer a basic proxy service. In simple terms, this means all internet traffic is filtered through a server in another country, rather than the one website in a single tab. Committed surfers can pay $29.99 per year to upgrade and remove the ads embedded by HotSpot into webpages.
The AVG-owned proxy site offers a basic free tier of service, backed by a known antivirus firm. Premium users can opt for a faster streaming speed, but the basic version is fine for simple text-based sites.
Hide.me offers a basic proxy service, allowing users to choose their country of choice from a list. The proxy only offers three different countries (the Netherlands, Germany, and the U.S.), which may not be enough for location-dependent surfing, but a long list isn't needed if you're just looking for a fast, simple solution.
Short, simple, to-the-point. Whoer offers proxy servers in just six countries, but for no-frills access, it's hard to go wrong. The site also offers easy access to speed tests, IP address information, and "whois" lookup services.
ProxySite offers speed and security in a simple interface. The site has several servers in both the EU and the U.S., but more advanced VPN services cost $9.99 per month.
Anonymouse is fast, simple, and well-established, dating back to 1997. The service also offers anonymized email and news services.
Proxy.org has a list of over 872 web proxies to choose from. If any of the above don't work, this is the nuclear option: the site has a special "random proxy" button that chooses a random address from the list. Perfect for those situations where none quite seem to work.