Director Ari Aster: How Movies Can Be a Force for Good in the 2020s
The 'Midsommar' and 'Hereditary' director is happy to have a message in a movie. Just don't bludgeon him with it.
by Ari Aster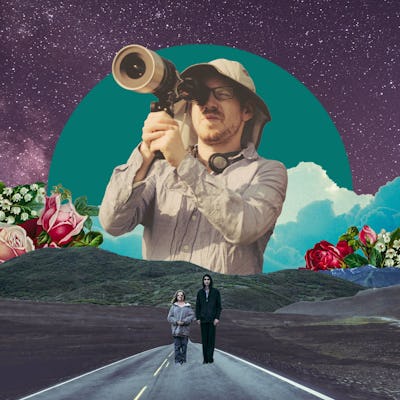 Natasha Chomko, aka POST-WOOK
It's difficult to answer the question of how movies can be a force for good. I know that I never want to make message movies. But a movie doesn't need to have a concrete message to make a deep and meaningful impact.
I've learned as much from the movies as anywhere else, but it's almost never from an explicit statement being made. Instead, it's something that seeps in. And it does so by hypnosis. If the movie's agenda is transparent, that makes me resist. A question well-articulated is so much stronger (and more trustworthy) than an answer firmly stated.
My favorite thing is to go alone to a movie theater and just lose myself in a film. I've always loved longer films that can luxuriate in the worlds they've built. Of course I appreciate a tight, efficient movie, too.
"Everything is a risk until it's been tested and proven, and once it's been proven, it's dead.
For as long as the spell can sustain itself, I want to live inside the piece. And the longer the movie, the greater the opportunity for envelopment.
Of course, the risk of boredom has also increased. Not to mention the risk of the artist indulging his or her baser instincts. But everything is a risk until it's been tested and proven, and once it's been proven, it's dead.
So, I'm against messages. If I'm "for" something, I guess it's a sort of verification through experience.
If I can really lose myself, maybe I'll be able to actually receive something. Just don't tell me what it is.
See also: For 'Midsommar' Director Ari Aster, Scaring You Is Just the Beginning
Ari Aster is a member of the Inverse Future 50. Midsommar is in theaters now. Follow Aster on Twitter at @ariaster.