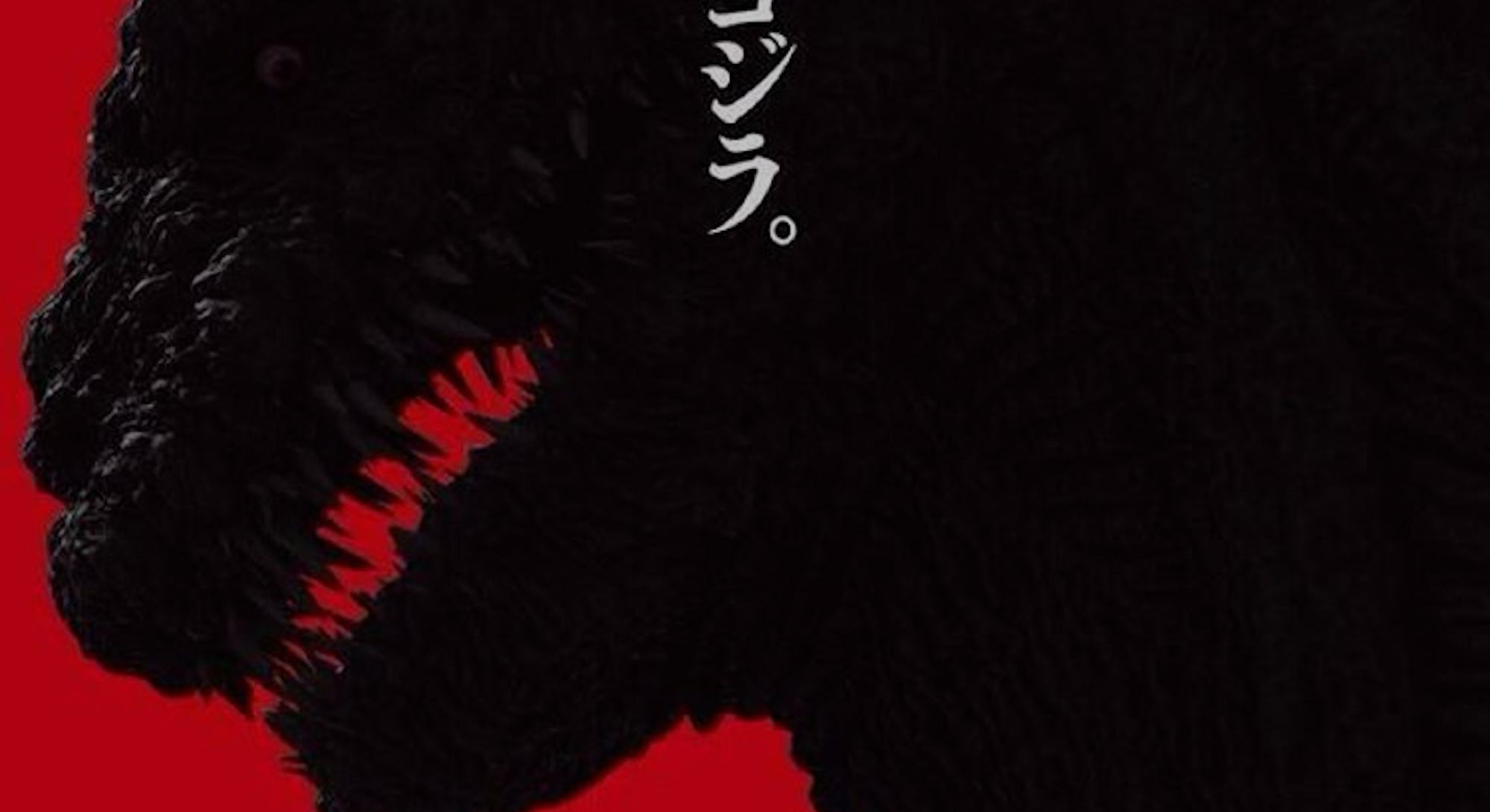 Entertainment
Teaser Trailer for a New Godzilla Film Arrives
"Godzilla: Resurgence" comes out on July 29, 2016, and it might have a touch of "Cloverfield" style.
instagram.com/daikaiju_tony
Godzilla will be returning to movie screens in a 2016 film from TOHO, the Japanese production company that originally created the "King of the Monsters."
The film is to be called Godzilla: Resurgence, and a teaser trailer arrived online Wednesday:
Interesting to note: While this trailer may or may not show actual footage from the upcoming film, it employs a shaky-cam, first-person filming technique—the style used to make Cloverfield —the 2008 film where a monster destroys New York City.
Cloverfield was obviously inspired by the pre-2000 Godzilla films, in which Japanese cities were frequently reduced to rubble by the fire-breathing star. Has TOHO now seen fit to update Godzilla by borrowing from Cloverfield? A potentially fascinating circle of inspiration indeed. We'll see on July 29, 2016, when Resurgence is released.
Meanwhile, as for the next American version of Godzilla, Warner Bros. is scheduled to release the sequel to director Gareth Edwards' film in 2018, following the King Kong update Kong: Skull Island in 2017—which all leads up to King Kong vs. Godzilla in 2020.
Then again, if you can't wait that long to see Kong and Godzilla scrap, here's a brief taste from the last time they met— and yes, watching this might count as the best 1:10 minutes of your day: