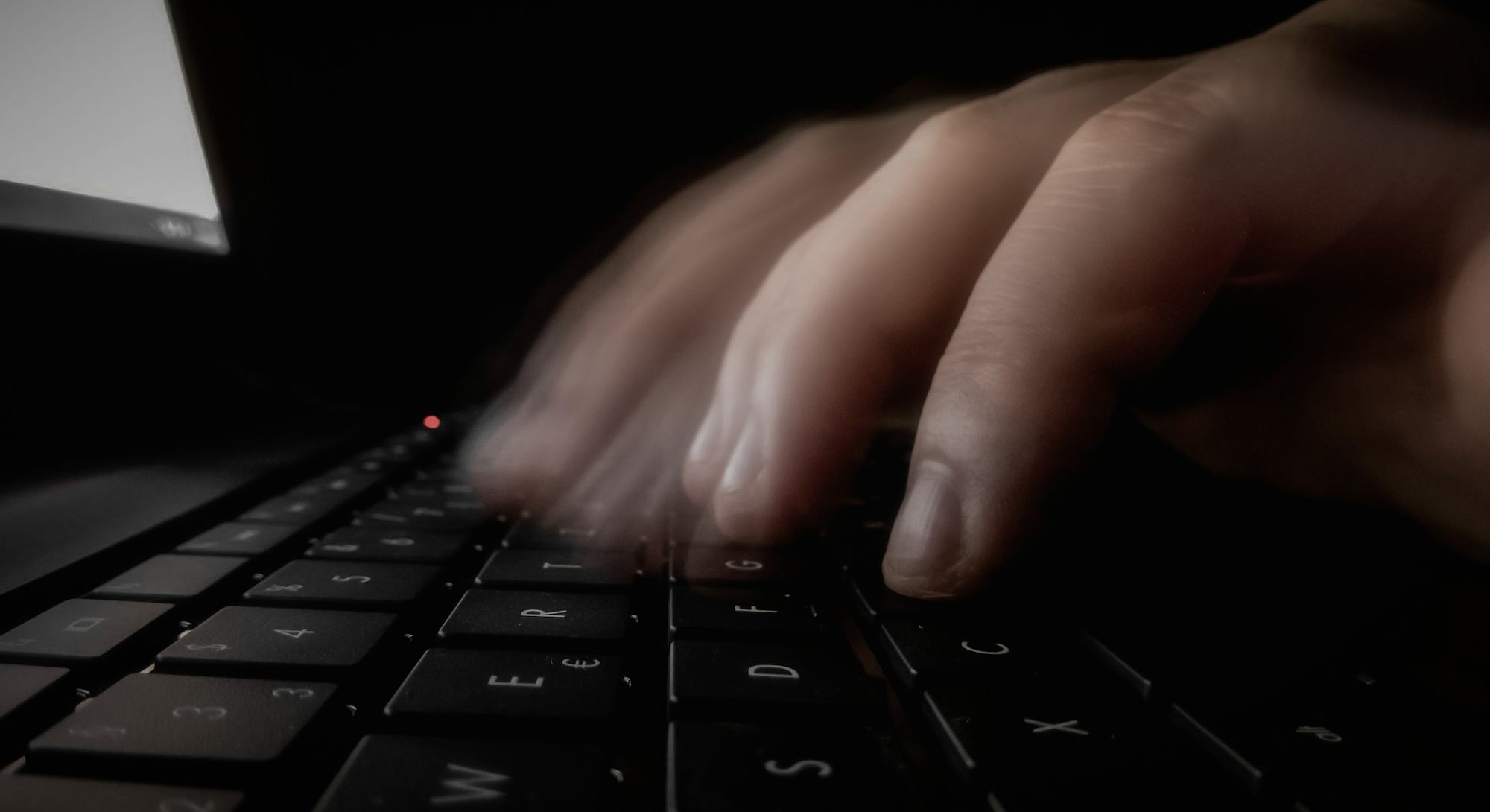 Flickr.com/Dennis Skley
Anyone who uses a browser — be it Chrome or, for whatever reason, Internet Explorer — to browse, has mistyped a domain name and found something unexpected. Sometimes the unexpected is dull. Sometimes its en flagrante delicto. Sometimes the unexpected has questions about your mortgage. But rarely does it feel inevitable. Www.com feels inevitable.
Should you visit www.com, you'll find a website that embraces the strange mundanity of its typo-dependent existence — the internet's answer to Accident, Maryland — offering nothing but the "Best New Links on the Internet" per its tab description. If you are so bold as to click on games, it will spit out results that include a local hair salon specializing in children's cuts. That's the sort of thing someone sets up to make a quick buck. But who?
Turns out that www.com is as mysterious as it is simple. The site's WHOIS ICANN domain lookup claims that it was created and is set to expire on December 31, 1969, which is astounding. This means www.com would have predated the creation of the World Wide Web by 20 years. The raw information offers a more reasonable identification. The site has a birth date of 1998 and the current administrator is one Sherene Blackett, a woman affiliated with Z Group LTD out of Christ Church, Barbados. Z Group doesn't have much of an online presence — an email query to a@z.bb went unanswered — though it's presumably not to be confused with New York City's Z Group Limited, an investing firm built out of the rinds you get after you force corporate buzzwords through a juice press.
Blackett's Z Group LTD owns some other strange websites, including www.cdc.com and motors.com. According to Alexa, www.com is the most popular of the group — the 110,000th most popular website, globally, with the other two sitting squarely millions. It's a testament to the power of typos and confused people everywhere. Z Group's offerings are all similar joints: Bare-bones links, though cdc.com will send you for flu shots, and motors.com has a more capitalist bent than its idealistic www.com cousin, encouraging a visitor to sell cars rather than donate them.
What did www.com look like before? It's, strangely, tough to tell using a service like archive.org's Wayback Machine. Perhaps www.com seems to be a glitch — and it sort of is — to the archival algorithms, which instead spits out results that fill in presumed blanks: www3.com or www800.com or www69.com. Given the history of motors.com it's safe to assume www.com has exchanged hands many times; motors.com, for instance, was the website for a digital art printmaker called Thunderbird in 2000, a site for used car business Carlisle Motor Cars in 2006, and in 2009 was a blog that offered "News & Commentary on the Auto Industry." Six years later, it's this:
What can we learn? Not much beyond that if there's perceived value in a typo, people will squat over it. Oh, and that the site is unlikely to change any time soon. Www.com is the internet at its most basic, opportunistic, profit hungry, and kind of intriguing.
Hey Sherene!