Popular "Podcast" Serial Comes to Pandora for Second Season
The most exciting news since the shrimp sale at the Crab Crib?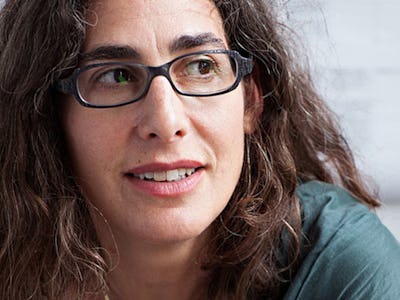 Flickr.com/Penn State
Serial, the podcast that spawned a million armchair detectives then bashed their expectations against the sharp rock of reality is either the second coming of Studs Terkel or an exercise in middle-class voyeurism. Either way, it's coming to streaming website Pandora for its second season. Weird!
What will this second season be about? When will it drop? Will episodes of Serial pop up in your finely curated Tom Jones radio station? Will support for Serial still come from Mail Chimp? Don't ask Tim Westergren, who announced the "exclusive" partnership in a blog post Monday. (Does that mean no Serial on iTunes?) Do, however, ask him about Season One, which will be available on Pandora on November 24.
Serial's first season was downloaded more than 100 million times and can be streamed — right this very instant — here. The next season of Serial is widely rumored to be about Sgt. Bowe Bergdahl, sparked by anonymous soldiers who told Maxim they'd been interviewed by Sarah Koenig.
To tide you over, just listen to this Serial theme mashup with Notorious B.I.G. a couple thousand times.