Tracy Morgan Goes Back to Space on 'SNL' as 'Astronaut Jones'
Tracy Morgan reprises an old favorite on 'SNL'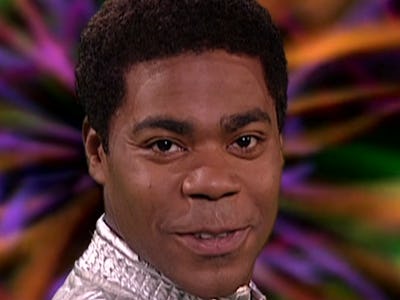 Screenshot via Hulu
SNL alum Tracy Morgan returned to 30 Rockefeller Plaza on Saturday night to host the show last night, his first time back on the show after being critically injured in a horrific car accident in 2014.
Morgan was a series regular from 1996-2003, and in that time, he created more than a few memorable characters — including Astronaut Jones, who made an appearance on last night's show. This time, Astronaut Jones channeled Matt Damon's character in The Martian, though Jones has always been a little more Rat Pack than rogue.
In the sketch, a NASA official (Cecily Strong) explains that a storm on the surface of Mars has caused one of their astronauts to go missing. She gets pulled aside by her NASA underlings (Taran Killam and Kate McKinnon) about a new transmission in from the Red Planet. No, it's not Matt Damon learning how to grow plants on Mars or waxing poetic about his mad survival skills.
Instead: "It's him," a.k.a. everyone's favorite crooning space traveler: Astronaut Jones.
As in previous skits, Jones was approached by one of the locals trying to broker peace while he was busy trying to… broker something else. We'll just let Astronaut Jones take it away.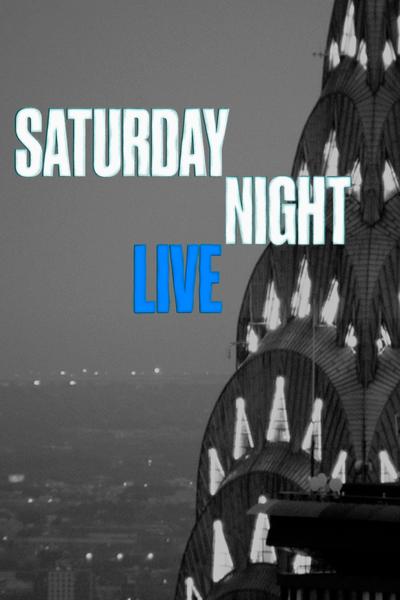 We're glad to see Morgan back on the screen, doing what he does best: super-scientific space travel comedy.