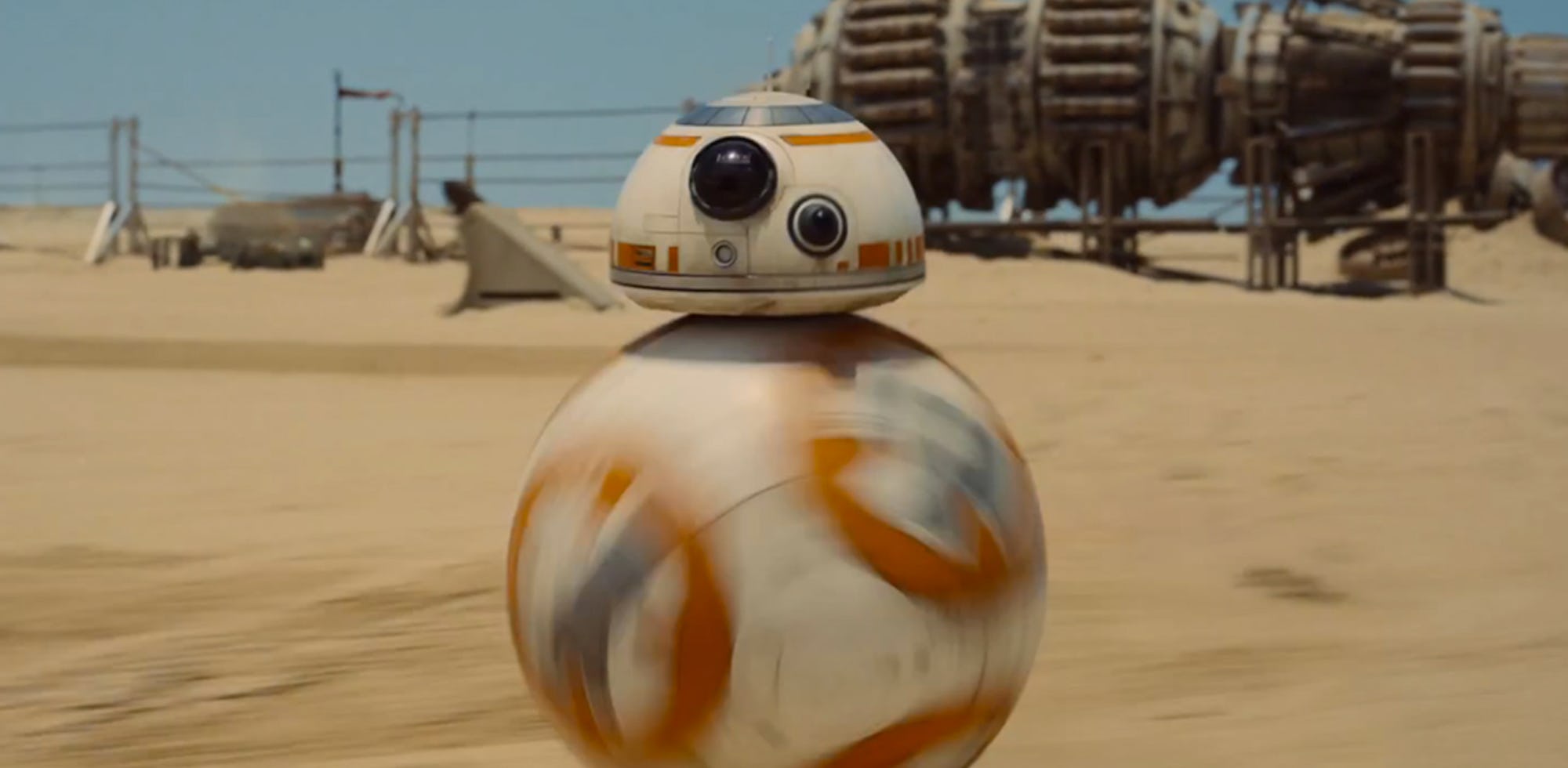 Entertainment
Here's the Brand-New 'Star Wars: The Force Awakens' Poster
It's here! It's finally here! Star Wars fans were (ahem) awoken this morning with the brand new Star Wars: The Force Awakens poster.
There are some familiar faces (i.e. Han Solo and Princess Leia) along with the new ones we've been speculating about since the official teaser trailer dropped last year:
The next 24 hours will be all-Star Wars-all-the-time with fans also eagerly anticipating the release of the final trailer during Monday Night Football… so all across America, both Star Wars lovers and football fans definitely be ready for some football.
Ticket sales for the December 18 release going live shortly afterward. We'll keep you posted on all the latest Star Wars news as it's released throughout the weekend.
Without further ado, feast your eyes on the retro-tinged glory of the poster: