Get a Brand-New Dell Laptop for $250 Off
In the market for a new laptop? Prime Day could be the day to snag one.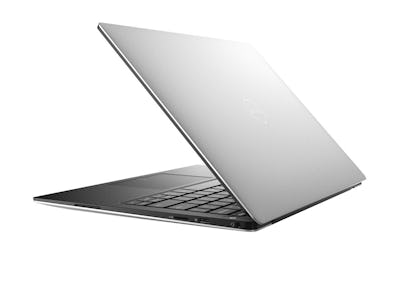 amazon
The Details:
Looking for a sleek new laptop? You may want to check out the awesome deal Amazon has on this Dell XPS13.
Why You Want It:
The smallest 13.3 inch laptop in the world
The Deal:
Normally priced at &1,649.99, the Dell XPS 13 with Infinity edge is now $1399.99, that my friends is a savings of $250.