Heads Up, This Amazing Manuka Honey Bug Bite Gel Is on Sale for $7.50
Summer is upon us, you're going to need this.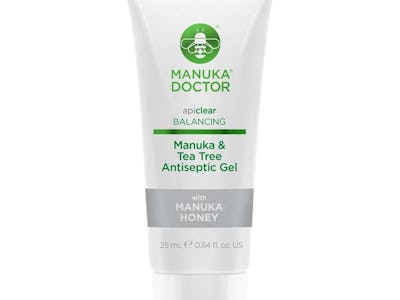 Manuka Doctor
The details:
Soothes and moisturizes irritated skin
Contains no Parabens & Phthalates
Manuka & Tea Tree Antiseptic Gel
Why You Want It:
The unique formula of the Manuka Honey Bug Bite Gel works on all types of skin irritation including blemishes and insect bites. Infused with Manuka honey and tea tree oil, the gel works quickly to soothe irritated and inflamed skin.
The Deal:
Normally priced at $15.00 for a 25 ml tube, the Manuka Doctor bug bite gel is on sale for half off, you pay $7.50.