Listen to Steve Hauschildt's "Vicinities" and Relax
Electronic musician Steve Hauschildt releases a new mellowed-out track.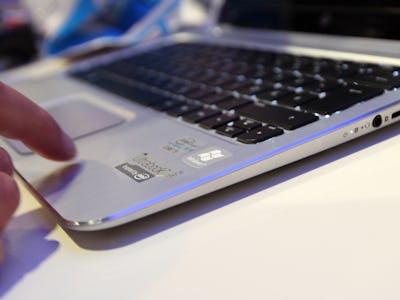 Adam Berry, Gettty Images
The summer is going to be ending soon. The days are getting longer. The seemingly endless vacation from the office through early Fridays and late Mondays is about to end.
Instead of mourning this return to normalcy, embrace it with this new song from electronic producer Steve Hauschildt. Formally of the beloved electronic group Emeralds, Hauschildt makes electronic music that works best for locking into your head when you're in the groove of working, rather than on the dancefloor. Today Stereogum premiered a new track, "Vicinties," by Hauschildt that fits that mold. With an album out at the end of September, his calmingly repetitive music will soundtrack many sent emails.