The Best Depictions of Real-Life Science in Science Fiction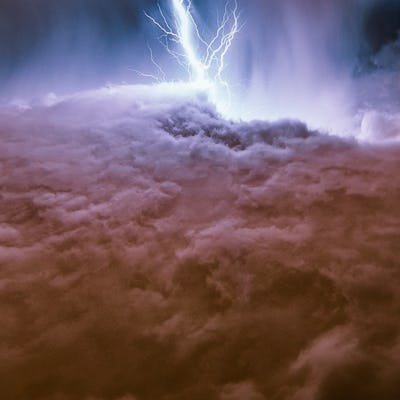 Flickr / Paul Anglada
This December, Inverse is counting down the 20 best science moments seen in science fiction this year, whether it be on the big screen or small, in books, on stage or in the immersive worlds of video games. Our science and entertainment writers have teamed up for this year-end series to show how real-life science has been memorably — though not always accurately! — portrayed in the culture.
Watch this space for more additions all month long.
What did we miss? Email your suggestions.