There's a Wild Sale on One of the Most Advanced Routers in the World
The Gryphon Ultimate Secure Router will make using the internet feel new again.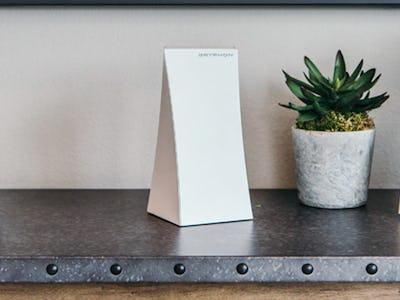 There's a lot more to going online these days than just connecting to a wifi network; The internet is getting less secure every day, and it's more important than ever to take serious steps to protect yourself online. VPNs work wonders, as do malware blockers, but finally we've found a piece of hardware that can help you stay secure online at the source: a router you can control with your smartphone, and that uses groundbreaking technology to make it the ultimate secure router.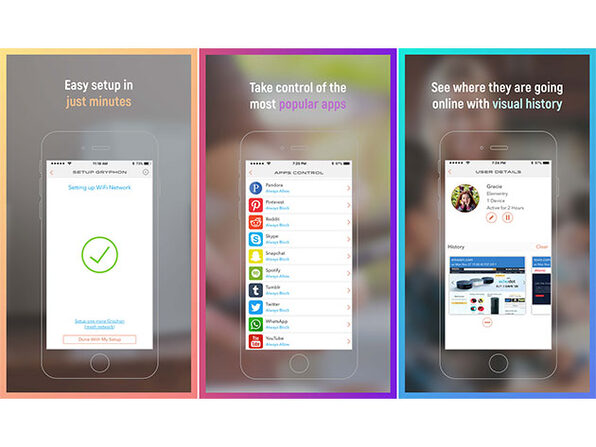 You might feel safe browsing in your home, but the Web is just as dangerous in your house as it is anywhere else. Designed with your safety in mind, the Gryphon router helps keep malicious threats at bay. This ingenious router uses Intelligent Intrusion Detection to notify you when devices start acting suspicious in your network and comes with 1.2 million blocked sites stored locally. You can allow or deny real-time requests right from your smartphone and leverage a host of parental controls to keep better tabs on the browsing under your roof.
The Gryphon helps you keep real-time tabs on all web activity, and allows you to remotely cut off a connection when something suspicious comes along. Moreover (and most importantly) it is blazing fast, with six high-powered antennas and 5GHz capability.
Normally $249.99, the Gryphon is on sale right now for $209.99. A steal.