Streamline Your Mac With 100 Incredible Apps Now Discounted 42% Off
Get over 100 curated apps for just $69.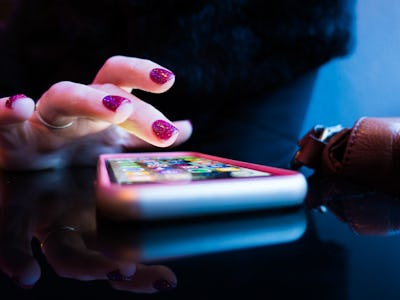 Unsplash / Rob Hampson
The Details:
From maintenance to Mac Hacks to developer tools, access a ready-set collection of over 100 apps that were hand-picked to be best in class.
Enjoy apps devoid of ads or in-app fees & purchases.
Get the latest versions and upgrades with no extra costs.
Why You Want It: These days there's an app for anything, and that's great. But wouldn't it be even greater if you didn't have to slog through reviews and compare pricing every single time there was a new app-shaped hole to be filled in your life? This subscription to a curated selection of 100+ apps provides a Mac App Store alternative for those who believe it would be.
The Deal: Given that the current average app price on the Mac Store is $1, $69 isn't very much to pay for a year subscription to over 100. Nab Setapp for 42% off and streamline your app selection today.