Explore the Solar System With These Wild AR Planets
These 3D printed planets and a groundbreaking AR map can take you on an interstellar journey.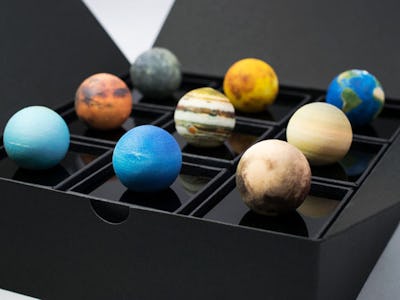 Sorry folks, but space travel in our life time may still be a pipe dream by the time we're winding down our time on the mortal coil. Instead, here's the next best thing: Bringing the solar system to life in your home with the Solar System Mini.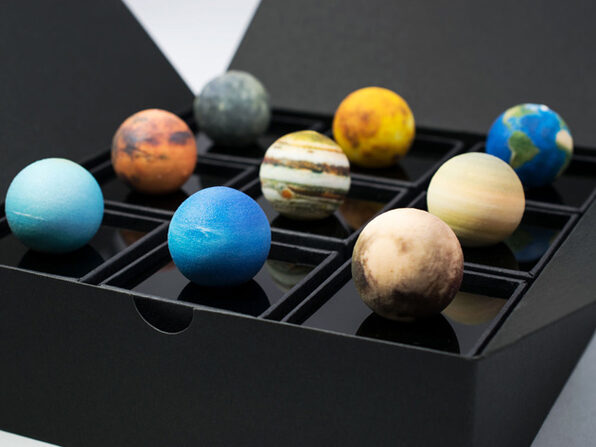 The kit features "all the planets plus Pluto," which seems like a rude jab at Pluto to be honest, Anyway, Each 3cm model is precision-made using 3D printing technology and is optimized to work with augmented reality technology so you can see each planet's character up close. Think of it as the coolest and most interactive coffee table book you'll ever own. You'll learn about planetary features, explore space scenery, and much more in the app when used with the models.
Normally $180, this wild high-tech piece of kit is on sale right now for more than a quarter off, at just $129.