Pay What You Want for the Ultimate Mac Bundle
10 essential Apps, one seriously tiny price.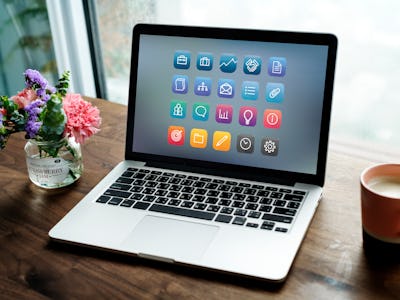 Unsplash / rawpixel
Mac owners, rejoice. There's a wild promotion going on right now for 10 of the best apps in the game. If you've ever wanted to get a little more out of your computer, be it a more powerful calendar app, or maybe just a casual new way to enjoy your favorite YouTube videos, this is the deal for you. The Ultimate Mac App Bundle is on sale now. Honestly, I don't know why you wouldn't get this while the getting's good.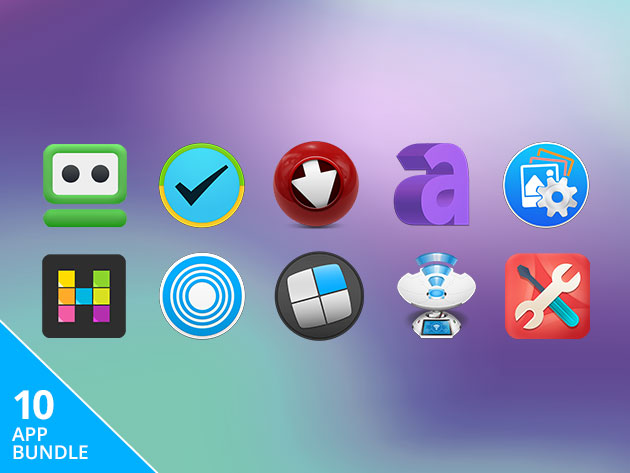 Here are the apps you'll get with the bundle, the total of which would add up to $497 if you bought them individually. All you have to do here is beat the average price people are paying, and you'll take the whole thing home. The current average price? $9.93. This is a good deal.
Airy YouTube Downloader [normally $59.95]
Honestly, this app is worth shelling out for the bundle alone. Capable of downloading videos and even entire playlists and channels in MP4, 3GP, and FLV formats, Airy lets you take your binge-watching offline, so you can enjoy your favorite content anywhere.
2Do [normally $49.99]
Simple to use, but jam-packed with time-saving features, 2Do is the productivity tool that meets your need for speed.
NetSpot Home [normally $49]
NetSpot lets you visualize, optimize, and troubleshoot your wireless networks with any Mac so you can get the best connection possible at all times.
Mosaic Pro [normally $32]
With Mosaic, you can put everything in its place by assigning layouts to each app, making it quicker and easier than ever before to arrange your windows.
HyperPlan Home [normally $40]
HyperPlan is the no-frills, affordable way to manage your personal and professional lives. If you've ever planned something by sticking notes on a wall and deciphering your own code, then you basically already know how to use HyperPlan. It's that simple.
PDF Manager Ultimate [normally $69.99]
PDFs remain the standard format for sharing information, but they're not the easiest to work with. PDF Manager ups your Mac's PDF capabilities by letting you edit, convert, and even sign PDF files with quick and intuitive tools.
RoboForm Everywhere [normally $47.76]
The ultimate password manager. With one-click logins, secure syncing, and auto-fill, Roboform lets you quickly access your online accounts while protecting you with AES 256-bit encryption and two-factor authentication.
Art Text 3 [normally $29.99]
Art Text guarantees your badges, logos, cards, flyers, and presentations are absolutely striking.
Duplicate Photos Fixer Pro [normally $37.98]
One of the simplest ways to give your Mac a tune-up is by deleting the duplicate photos that may be hiding in your libraries. Duplicate Photos Fixer Pro is a huge hit in the App Store because it helps you clean up duplicate and similar looking photos that may have sprung up after your most recent OS upgrade.
Future DJ [normally $19.99]
Start spinning with this beginner/intermediate software from Future DJ. Whether you one day want to make music seriously or you're just looking to have a little fun, Future DJ gives you full control over the mix via manual tools or guidance on beat detection.