This Portable Charger Has One Seriously Cool Unique Feature
The Avanca 9000mAh Powerbank is 42% off, and it has a secret weapon.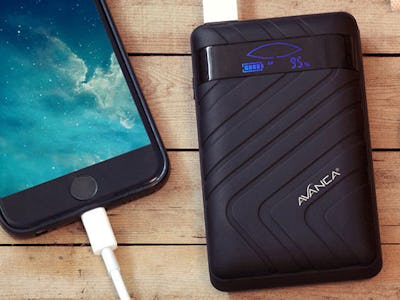 If there's one inevitability about living in the modern age of smartphones, it's that you're still gonna run out of goddamn battery at the worst possible moment. We've found a portable battery pack we absolutely love, and it has one key feature that takes it up another level compared to the competitors, and makes it an absolutely vital tool.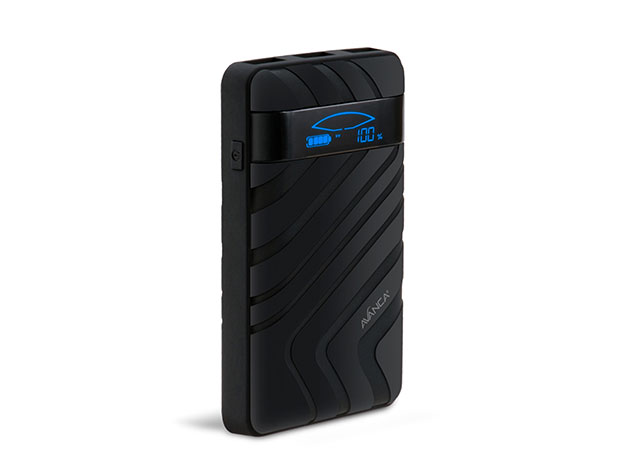 The Avanca 9000mAh Powerbank is 42 percent off, yes, but that's not the coolest thing about it. This charger will fill up a standard iphone more than three times over, and crucially has a genius little screen embedded in the charger itself that displays the battery of it and your device, so you'll never overcharge (or overheat) a device again. Additionally, there are three (!) USB outputs, meaning you and your two friends can all juice up at once, wherever you are. You'll be the life of the party.
Normally a respectable $70, there's nearly half off the 9000mA Avanca Powerbank right now, and you can get this seriously impressive, seriously important gadget for just $39.99