Become an Expert Professional With This Essential Microsoft Excel Bundle
Excel is essential to the modern workplace; here's how to make it your ultimate tool.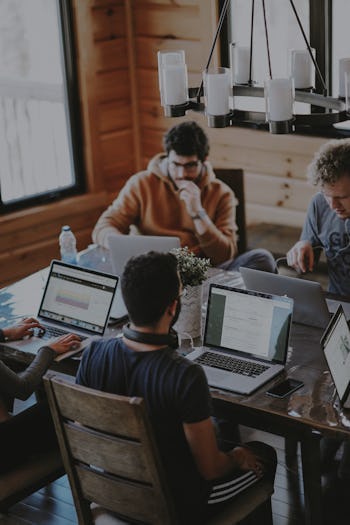 Unsplash / Annie Spratt
Love it or hate it (really, though, who loves it?), Microsoft Excel is arguably the single most important piece of business software ever. With thousands of features and menu commands to get lost in, learning to seamlessly navigate Microsoft Excel is essential to succeeding in today's workforce, and is also extremely easy to mess up,getting hopelessly lost in function submenus and trying to figure out why that one square won't stop being bright orange. Well, not anymore.
This seriously discounted, seriously cool bundle from Stack Commerce makes even the newest layman an expert in everything Excel. You'll gain a solid foundation in this spreadsheet software and use your newfound knowledge to leverage your salary or take on a new career. You'll learn everything from spreadsheet terminology to how to insert graphics and charts, becoming comfortable with the newest edition of Excel.
You'll start off with the foundations, then move on to mastering formulas and functions and so much more. At the end of it all you'll be a bona fide, certified Excel pro, and ready to bring those newfound skills to a cool job.
Normally $541 (not a bad price in itself), Stack has a low-key unbelievable deal right now where the software is going for just $9.99. Get it before it runs out.