Keep Your Mac Safe and Fast With This Powerful Anti-Malware Software
Systweak is 90 percent off and will stop everything this cruel world throws at your computer.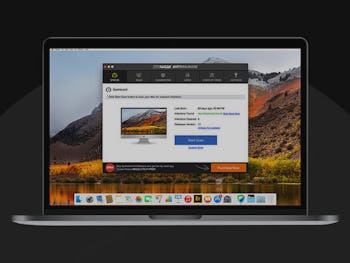 Stack Commerce
There's nothing tremendously sexy about keeping your computer free of malware, but it's one of those things you have to be aware of anyway, like car insurance or remembering your dad's birthday. Simply put: folks are out there trying to get your stuff, and to stop them getting your stuff, you'll need some good malware protection.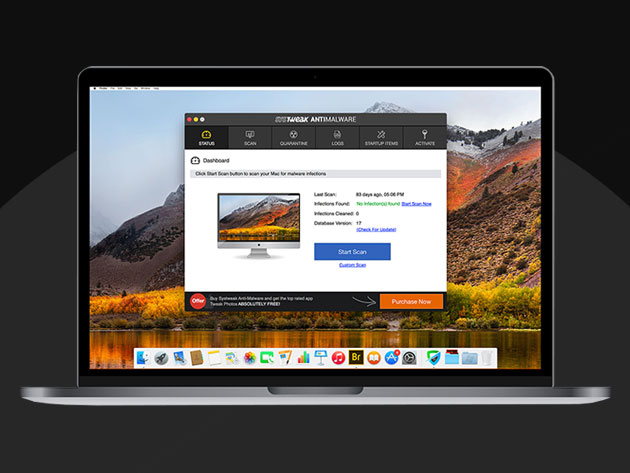 Systweak, currently 90 percent off as part of an insane software deal, won't let malware turn your Mac into a high-tech paperweight. Systweak Anti-Malware keeps your Mac running at peak potential with one-click scans, comprehensive reports, and a cutting-edge database that helps it catch even the latest malware strains. Its streamlined interface won't bog you down with complex settings, and Systweak goes the extra mile by scanning for suspicious extensions, widgets, and authorization plugins on your browsers, giving you complete protection from angles you'd never even considered.
Normally more than $200, a three-year subscription to keep you and your computer safe dis, for a limited time, just $19.99 on one of our favorite discount sites, Stack Commerce. Don't sleep on this ninety percent discount while it lasts.