This Stunning Bluetooth Speaker Is 60 Percent Off
The Soundfreaq Pocket Kick is here to save your summer.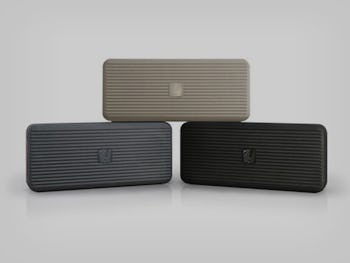 Stack Commerce
Ready for summer? I know I am. The one pair of even slightly nice-looking shorts I own that I bought in 2012 have been brought out of storage and I'm ready to catch some rays, baby.
Summertime involves a lot of planning. You've got to stock up on sunscreen, maybe a new pair of sunglasses and swim shorts. But here's the secret weapon to saving every summer, every rooftop hang with sun-warmed beers, every ill-fated beach trip where the water is too cold and you find sand in your shoes for weeks afterwards: a baller portable speaker. Here's the Soundfreaq Pocket Kick, a baller portable speaker if ever there was one.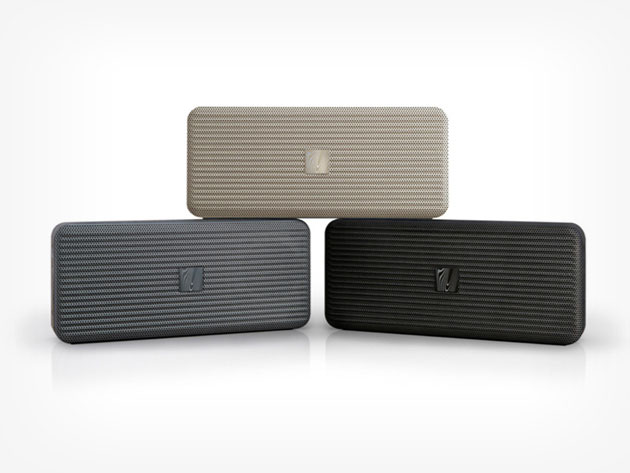 The Pocket Kick is small but mighty (and we mean mighty), with ten (!) hours of battery life on a single charge. Roughly the size of a really thick iPhone, it'll slip effortlessly into any pants pocket or bag. There's no compromising on sound, either, with drivers engineered to maximize sound quality and frequency dynamism. I don't know what that last thing is but my tech correspondent tells me that's good.
Go get the Pocket Kick today, we've found it at 60 percent off for a limited time.