Never Forget a Password Again With This Vital App
A lifetime subscription to Password Boss premium is more than 80% off.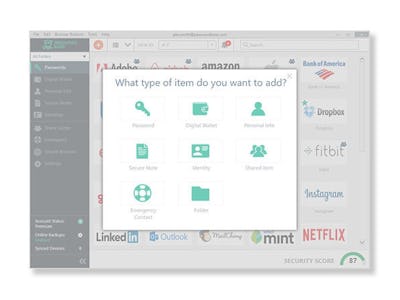 Stack Commerce
A fun statistic is that over 30 percent of people abandon online shopping carts because they've forgotten the password they chose one time, many months or years ago, for that website. Another statistic is that I have forgotten 100 percent of the passwords I have ever thought up and typed because my brain's long and short term memory functions have been shattered by spending a lot of my time on the internet. Aside from forgetting a password, nothing is more torturous than the Sisyphean modern tasks of creating an account, selecting a password, immediately forgetting said password, then asking the website to please, please, send you a new password because you are a little baby with zero memory skills. It's a humiliating task that, as adults and not little babies, we should not be forced to endure.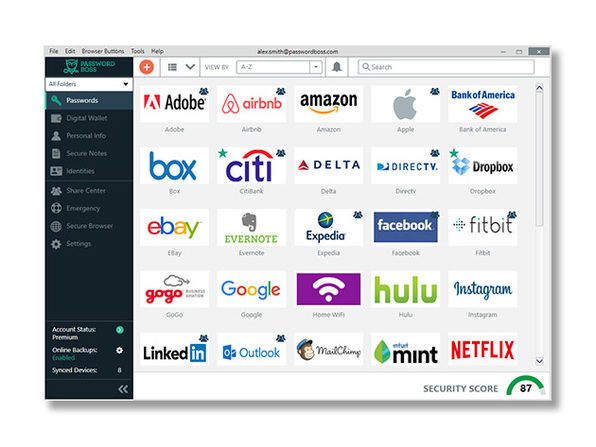 Password Boss takes the guesswork out of that most frustrating chore: remembering passwords. The app works on just about every OS and device imaginable, and makes logging on an effortless fantasy. Just design and remember one super secure master password, and that's all you'll ever need to know again. Password Boss will store, and automatically fill, every password field in every site you've ever signed in to, and with 256-bit AES and SSL/TLS encryption, you'll know your secrets will always be safe.
)So, let's talk money: A three-device subscription to Password Boss for life usually runs at $150. Sounds fair! Well hold on, because right now you can take 86 percent off the asking price, and trade everlasting password peace of mind for just $19.99. Don't miss out on this wild, life-saving deal.