Here's How to Get Ready for Amazon Prime Day
There are already some secret Prime Day deals live on the site in advance.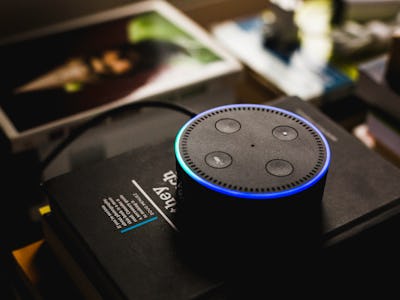 Unsplash / Andres Urena
Amazon Prime Day is almost upon us. The 36-hour deals bazaar is going to be bigger than ever this summer, with countless discounts, sales and deals popping up all over the website. Beginning at 3pm Eastern on July 16, Prime members will get access to a day and a half of exclusive deals, and here's how to get the best ones.
Prime Day is, as you'd expect, exclusive to Amazon Prime members, so if you've been waiting to pull the trigger on free two-day shipping and a low-key incredible library of movies and TV shows to stream, now's the time to take the plunge. You can sign up for a 30-day free trial here.
Your main hub for hunting out the good deals will be the Amazon Prime Day main page, which already has tips and tricks to get the most out of the event. You should also download the app. Beginning on Monday July 9, you can add products to a list, and receive notifications on if/when they get discounted during the Prime Day window.
In advance of the big occasion, some deals are already live as a kind of support act. Amazon's new device, the super cool Echo Show is currently $100 cheaper, a ridiculous deal on a virtually brand-new piece of tehcnology.
You can also get four months of Amazon's Unlimited Music service, normally $40, for $0.99. That's not a typo. Ninety-nine cents for something that usually costs over 40 times that amount.
We'll be keeping a running list of all the best Prime Day deals from July 16-17. In the meantime, there's a lot of exploring to do.