9 Super Nerdy Items on Amazon That Everybody Loves
Give a great gift, upgrade your home, indulge your fandom. All at once.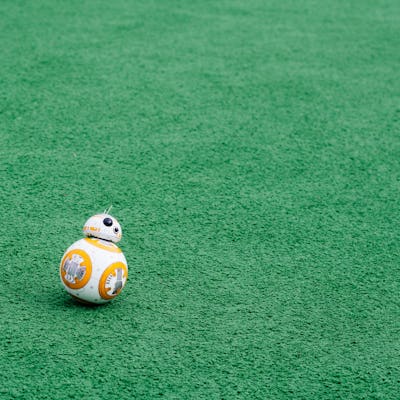 Unsplash / Joseph Chan
Whether you're intent on filling your personal space with an insane number of Funko Pop figures, having a striking, unique wallet, or just want to add some familiar flair to your bathroom, there's no better way to make a house a home than by adding some tributes to your favorite books, TV, and movies. Framed 70's posters are the new marble busts of old conquerors, baby. Lean all the way in.
We've scoured the biggest nerd-centric marketplace on earth, which just so happens to be the biggest marketplace for just about anything else on earth, Amazon, for the coolest (well… debatable) and most-beloved (customer reviews don't lie!) items that will upgrade your home and add a fun, personal touch to your everyday life.