13 Insane Deals Under $35 to Grab on Amazon Right Now
We've got the very coolest and latest recommendations to cop this weekend.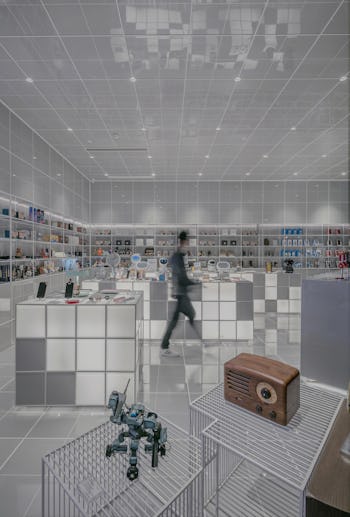 Unsplash / Xianjuan HU
As far as "self care" goes, buying stuff has to be right up there with the very best in cathartic counseling, hot air balloon rides, or turning your email notifications off at 5:00 p.m. on the button on a Friday.
And drugs, presumably, but I can't say anything about that.
Amazon is, obviously, the go-to marketplace of the people looking for a quick fix of retail therapy. It's nice, convenient, and you can get pretty much anything in two days without fail. It honestly shouldn't exist, but for now it does, so let's make the most of it. Here are 13 of our absolutely favorite products on sale right now that'll give your home/work/wherever life a serious upgrade.