Give Your Nintendo Switch Set-Up A Serious Upgrade With These Nine Essentials
You don't want to sleep on these great deals.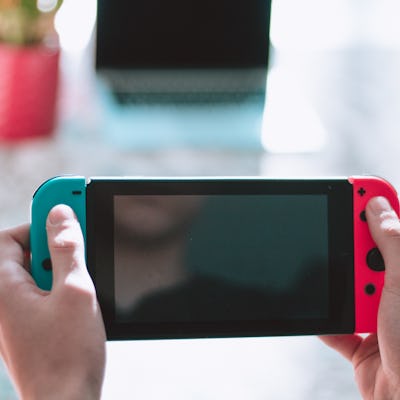 Unsplash / Corey Motta
The Nintendo Switch… might be the perfect games console? It's portable, it plays stunningly beautiful, mind-bogglingly addictive games like Breath of the Wild and Mario Kart 8, and it's near-infinitely customizable. What more could you ask for?
As good as the Switch is, just a couple additions here and there can turn it from one of the world's most popular, unique entertainment devices into a perfect experience from top-to-bottom. Here are nine things that will up your Switch game in a big way.