8 Beautiful Products That Will Also Improve Your Life
If you're looking for something well-designed and useful, you need to know the Huckberry brand.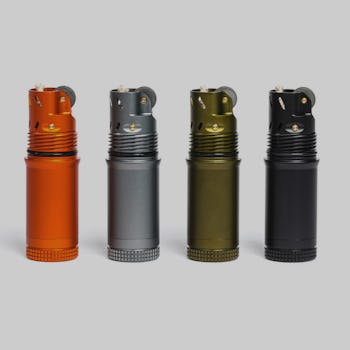 Huckberry
If you don't know the name Huckberry yet, get ready for a new favorite brand. Inverse is teaming with these purveyors of beautiful and unique lifestyle products to bring you some seriously well-made stuff, and some big deals.
Huckberry does it all: from everyday tech accessories to tough-as-nails hiking boots that will last a lifetime. Their diverse set of products is based on one philosophy alone: you living a better, more productive life, whether you're preparing for a big camping trip, or chilling out at home. Here are some of our favorite Huckberry items right off the bat.