7 Insane Amazon Items From the Future
You don't have to wait to get your hands on these weird and wonderful inventions.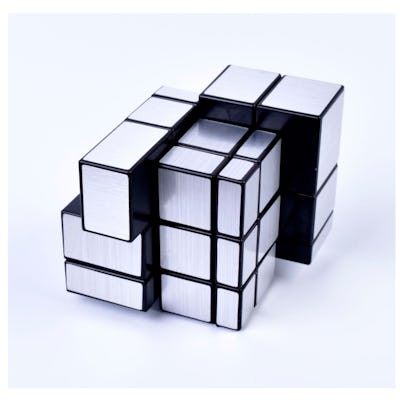 Amazon
The future is now. Or, at least, some super weird marvels of technology are available now. I don't know if you know this, but there'a all manner of crazy stuff out there online that you can get and turns your house into what essentially would amount to a Star Wars set location.
We here at Inverse love the smart, the interesting, and the plain insane, and made it our business to find some of the most outlandish, futuristic stuff on Amazon this week that you can get right now. From the relatively small, intriguing collector's items, to the downright outlandish Blade Runner-esque tech.