The 5 Best Deals on Amazon Today
Run, don't walk, to these discounts on some choice gear.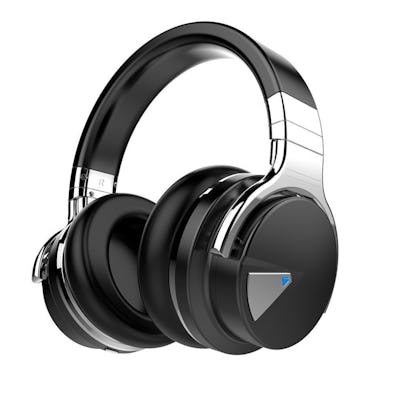 Amazon
It can be a chore, trawling through Amazon for the best version of a given thing. It's hard to know: is this the cheapest place to buy [FUN ITEM]? Do brand names matter that much now that any good product will win out in the court of star-ratings public opinions? Do I NEED a $200 blade-less fan and air ionizer? I might be projecting on that last one. They look so cool.
Anyway, we did the dirty work for you. Here are the best deals on Amazon to cop today. They'll run out at a certain point, so if you see something you like, please do shoot your shot.