23 Surprisingly Cheap Items on Amazon That Will Get You Powered Up
All the chargers, outlets, and cables you need to stay juiced.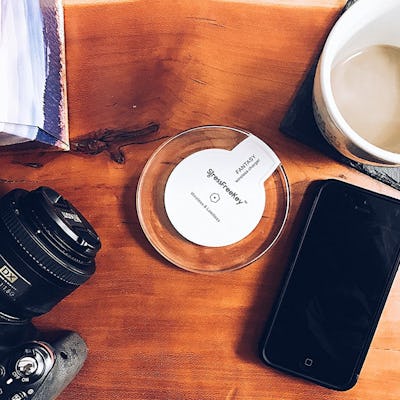 Amazon
Of all the challenges the modern tech lover faces, keeping all their various devices powered up and charged is perhaps the most ubiquitous. For every battery case, every extra iPhone charger in your drawer, there's a moment where your Kindle runs out of juice minutes into your cross-country flight. It's a nightmare.
To that end, here are 23 super helpful, super affordable pieces of electricity tech that'll keep your phone, tablet, E-Reader, computer, you name it, lit up and thriving.