5 Seriously Discounted Courses That Will Turn You Into a Master Coder
Become the next Mark Zuckerberg, without paying Zuckerberg prices.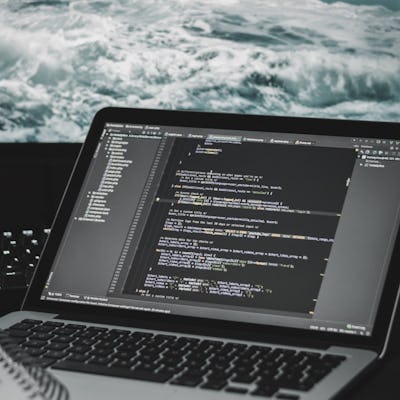 Unsplash / Fabian Grohs
It's never been more important to have a healthy understanding of not only computing, the internet, cloud architecture, but also of how it all works. Unfortunately, there just aren't enough hours in the day – nor is there a time machine that'll take you back to your college days where you can select a future-proof major that will help you rake in some cash.
But help is out there: here are six heavily discounted online courses that you can take on your own time, in your own time, to help you become an expert in everything from app design to Python. Get on these ridiculous deals before they run out.