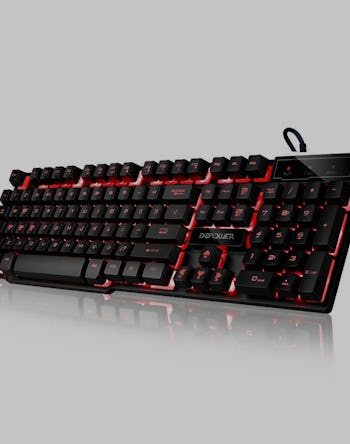 Innovation
Amazing Amazon Finds Under $25
From the cute and nerdy to the slick and indispensable.
Amazon
$25 can still go a long way these days. It can get you five $5 footlongs at Subway. It can get you a boxset of your favorite season of The Simpsons. It can get you two-thirds of the way to being able to afford to see an IMAX 3D movie.
It can also get you some neat stuff on Amazon. We trawled the site to find some of the coolest, quirkiest, weirdest stuff for less than a quarter century of your hard-earned dollars. You'll thank us later, but not much later. Those shipping options are fast.