Five Seniors Straight Killing It With Their Yearbook Quotes
It's the season to come out of the closet, fight the patriarchy, or drop a sick burn.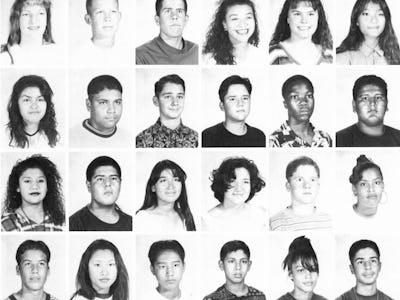 Flickr
Consider the yearbook quote. Once a depository of Pink Floyd and Grateful Dead lyrics, a generation raised communicating 140-characters at a time is elevating the art of the senior parting shot.
Proving that ink on paper can go viral as long as the words are right, the class of 2015 are using their final thoughts to come out of the closet, damn the patriarchy, and snark on their school dress codes. Or just be really funny. If there was a scholarship for yearbook thesis, these kids should get a free ride.