Google Joins Twitter and Facebook in Banning Revenge Porn
There's a market movement to get images off their systems, but federal laws are still lacking.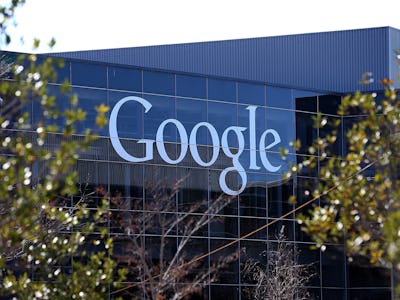 YouTube
Following the lead of Reddit, Facebook, and Twitter, Google has become the latest company to announce a policy aimed at banning revenge porn. From now on, victims will be able to fill out a form requesting the removal of nude and sexual images of themselves posted without consent.
Here's the statement from senior vice president of Google Search, Amit Singhal:
"Our philosophy has always been that Search should reflect the whole web. But revenge porn images are intensely personal and emotionally damaging, and serve only to degrade the victims—predominantly women. So going forward, we'll honor requests from people to remove nude or sexually explicit images shared without their consent from Google Search results."
There's been a sea change in 2015 as tech companies fight to get out ahead of federal regulations. There are a few states that have revenge porn laws on the books, but they're often filled with loopholes. California's, for instance, only holds that the image falls under revenge porn laws if the person who took it is also the person who posted it online. That leaves hackers who've happily boasted about hacking clouds in the clear.