It's the Summer of GoldLink
D.C. rapper flexing his skills over dance music.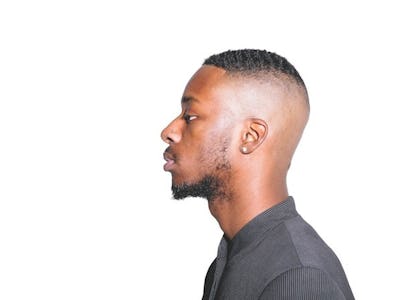 Jabari Jacobs
GoldLink was on track for stardom before XXL included him in its 2015 Freshmen Class. His 2014 mixtape, The God Complex, saw Link rapping over club-ready house beats. GoldLink flexed every musical muscle he had for his debut release — he sang; he rapped, often in double or triple time; and he bragged about all of that incessantly. Link boasted of sexual prowess, which combined with the dance instrumentals to create a sense of hyperbole that felt more like his true triumph than bombast.
"Dance on Me", GoldLink's newest track, is slower than most of the tracks on The God Complex. Still, it is upbeat by most standards – a dance ballad. "Dance on Me" is Link's version of a love song. He needs you; he wants you; but you should still want him even more.