Why We Need to Abandon Tipping
A Pittsburgh restaurant's success drives the point home again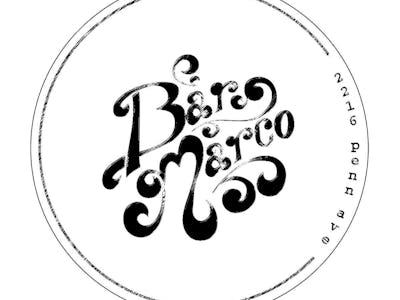 Bar Marco Instagram
There is always much debate about the proper amount to tip at restaurants, but the real debate should be over why this is still such a topic. Bobby Fry, the owner of the Pittsburgh restaurant Bar Marco, also sees no reason to continue this centuries-old practice.
But his shift in the business model for the company did more than just raise the pay of employees to minimum wage, but put them at a $35,000 salary with health benefits and even paid vacation. To be able to afford these changes the company shifted its menu to smaller portions with more local ingredients, which not only lowered their prices but also reduced the amount of day-to-day costs.
The model of implementing reasonable wages to not only cut down on tips, but to improve the overall consumer experience isn't new, but it's certainly welcome the more that places phase out this old practice.