Ethereum's Latest Hack Hasn't Hurt Its Price and Popularity
The currency is still flourishing.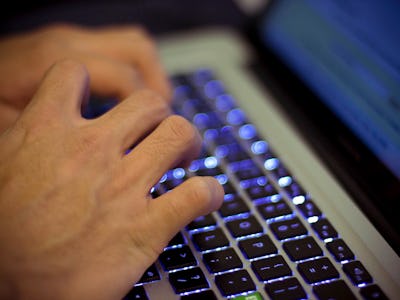 Flickr / racheocity
A crafty hacker stole $30 million worth of Ethereum on Wednesday, but even another blow to the system's overall reputation hasn't affected the cryptocurrency's price and popularity. Both are still going up.
Parity, a contract coding company based on Ethereum's blockchain, announced Wednesday that a bug in its wallet software had allowed an unknown thief to steal 150,000 ether, which is worth roughly $30 million. The theft reportedly compromised three other projects based on the software, bleeding off funds recently raised through "initial coin offerings," flash sales of stake in the project that can raise millions of dollars in minutes. But despite this, Ethereum's value is still rising.
The cryptocurrency and blockchain technology system has had a tumultuous yet still successful year. Not even a strange 4chan death hoax directed at the technology's inventor, Vitalik Buterin, or a massive flash crash that tanked the cryptocurrency's value has stopped its overall rise.
CNBC reported Thursday on the overall rise of Ethereum in 2017. The currency is currently sitting at around $230 per ether, which is on the higher end of its fluctuating price this year.