It's the Summer of Jamie xx
Listen to the song of the summer ft. Young Thug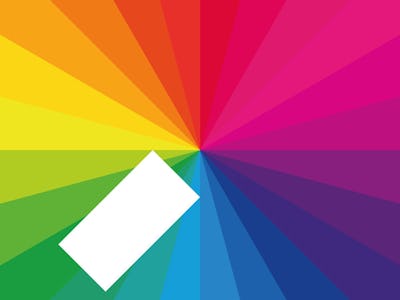 www.jamiexx.com
Just in time for Memorial Day comes the song that should be played on a constant loop all weekend long—no questions asked.
British producer Jamie xx has been known for his downbeat, crackly jams, but his new track "I Know There's Gonna Be (Good Times)" with Atlanta rapper Young Thug and dancehall artist Popcaan — from his upcoming record called In Colour — parlays that into this subtle banger inspired by listening to Hot 97 on car rides between Manhattan and Brooklyn.
You can't argue with a song that guarantees good times. It's three-and-a-half minutes of bass-y bliss. It isn't even summer yet, and it's already the song of the summer.