The 15 Best Three Day Weekend Memes
It's a long weekend, and things are going to get weird.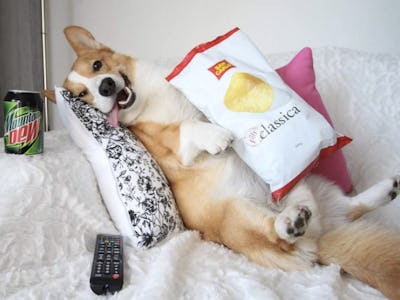 Three day weekends, though few and far between, are like mini-holidays. How does the internet celebrate holidays, you ask? Through the ever-absurd language of memes, of course. Here are some memes to send to your coworkers or friends to get you in the three day weekend spirit.
15. When you can't even remember your last three day weekend
14. And then your work fam reminds you there's one this weekend
13. The last remaining days before the three day weekend
12. A three day weekend for ALL
11. Unless you work in retail
10. Or at a bar
9. When you have ZERO plans for the three day weekend
8. Or if your plan is to just veg out
7. Unless your one of those people who always gets sick
6. Preparing for the inevitably packed bars on Friday
5. Saturday morning
4. On Monday night
3. Walking in on Tuesday morning
2. But at least you have your work fam to welcome you back
1. And, of course, there is only one thing better than a three day weekend