The Best Song of 2015 Isn't Even 20 Seconds Long
The "Trap Queen" sequel is fire.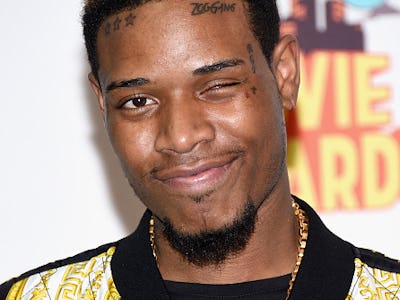 Bronx singer Fetty Wap is the author of the year's unlikeliest hit, as his "Trap Queen" continues its rapid climb to the top of the Billboard Hot 100. Though that song is something that gives me that floaty feeling, it might not even be as good as this other song that Fetty previewed on his Instagram. Behold: 
So, here's what you're looking at: It's a snippet of a song called "Teach You How to Jug" which already has 330,000 views on YouTube (despite being uploaded to a different service entirely). In a summer with a not-obvious contender for The Summer's Biggest Song — the best song of 2015 isn't even 20 seconds long. Once this thing is actually released, may God have mercy on our souls.