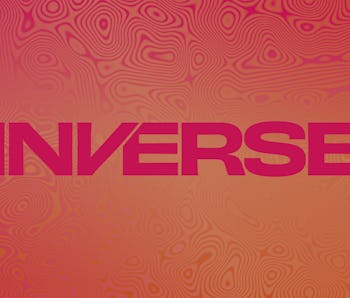 Entertainment
The Case for Agent Scully in the TARDIS on 'Doctor Who'
Agent Scully might get dragged back into the alien game, though not by Mulder, for once. Gillian Anderson — the actor behind The X-Files' Dana Scully and The Fall's Stella Gibson — was named by occasional Doctor Who writer and award-winning author Neil Gaiman as one of his picks to regenerate into the 13th titular Time Lord on Doctor Who.
While speaking with Radio 5Live, Gaiman, the writer of Season 6's "The Doctor's Wife," dropped Anderson's name alongside those of Sue Perkins and Helen Mirren, saying, "I don't think there's anything Gillian can't do."
Anderson's is one of many names being thrown around by various Who-adjacent people, the picks to replace Peter Capaldi's 12th Doctor varying from the ever-popular Ben Whishaw to Academy Award winners such as Tilda Swinton. Call for the first female Doctor have been stronger than ever before in the character's 50-year history.
Agent Scully would definitely approve.
Although Anderson made her claim to fame on X-Files, she's also been Hannibal Lecter's psychiatrist on NBC's Hannibal and will play Media (a television god) on Gaiman's upcoming American Gods, proving that, as Gaiman said, there's nothing she can't do. Now, the world just has to wait for an official announcement from the powers that be over at the BBC.