Anton Yelchin Death: Star Trek Actor Drove Recalled Jeep Cherokee
The car was recalled over confusion about whether it was in "park."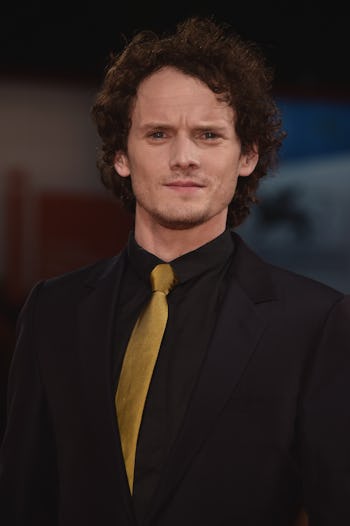 Getty Images
New facts have emerged surrounding the death of Anton Yelchin, suggesting the star's car was affected by a manufacturer recall. The 27-year-old Star Trek actor was found on Sunday, pinned between his car and the mailbox gate, when he was pronounced dead at the scene.
On Sunday, Yelchin seemed to have left his car in neutral, causing it to roll down the steep driveway hill. The force that the 5,000-pound car rolled back down the hill was enough to bend the metal gates at the bottom of the drive.
In April 2016, however, Fiat Chrysler recalled a number of cars – models that did not make it clear whether the vehicle had been placed in "park." The recall affected 2012 to 2014 Chrysler 300 sedans, 2012 to 2014 Dodge Chargers and 2014 to 2015 Jeep Grand Cherokees. The LAPD confirmed to Gizmodo Monday that the car that Yelchin owned was a 2015 Cherokee.
"Drivers erroneously concluding that their vehicle's transmission is in the PARK position may be struck by the vehicle and injured if they attempt to get out of the vehicle while the engine is running and the parking brake is not engaged," a report about the recall from the National Highway Traffic Safety Administration (NHTSA) read.
One owner told USA Today that he thought he had left the vehicle in "park" when he went to drop off a DVD. It was only when his 23-year-old son shouted to him that the car was moving did he realize that he had not pushed the shifter in the correct direction.
Fiat Chrysler said that the cars affected sounded an alert when the driver's door opens if the car is not placed in "park," but the recall was aimed at making these warnings more prominent and making it clearer what gear the vehicle is in.