The 4 Rappers You Need To See Live This Summer
Breaking down three of the best new performers in rap. 
Dave Kotinsky/ Getty Images for vitaminwater
A rapper's delivery isn't, nor should it be, the only thing that leaves you mesmerized — his stage presence should, too. It takes skill to keep an audience captivated, prompting them to sing every verse of every one of their songs. With the amount of quantity of music on the inter-web, its not enough to simply spit. Kanye West and Beyoncé are examples of artists who are as polarizing on wax as they are on stage. But there are a few artists right behind them, now catching up. Chance the Rapper, Anderson .Paak, and Travis Scott never fail to put on for their city – and every city when they're on the road. This is why you need to catch every one of these acts while they're on tour.
Chance the Rapper
As charismatic as Chance is musically, double that, and you get his stage presence. He radiates warmth. With the Social Experiment behind and beside him, he keeps fans engaged by performing with such excitement – almost as if he had just created the music the night before. One minute you're watching Chance the Rapper arms wide open, the crowd's energy washing over him, and the next you're singing along to his cover of the theme song to '90s children sitcom Arthur, "Everyday, Wonderful: Arthur," while swaying your hands back and forth — this is what happened to me at Governors Ball in 2015.
Travis $cott
One of Kanye West's protégés definitely is following in his mentor's footsteps. Travis Scott is one to run and stomp his way from one corner of the stage to another, mostly shirtless and dripping of sweat. He never stops interacting with the crowd, at times stage diving to lending fans the mic for them to take the lead. Be prepared to have him call you out if you aren't paying attention, or if he gives a white male a pass to say the n-word to see black and white people really "fucking with each other."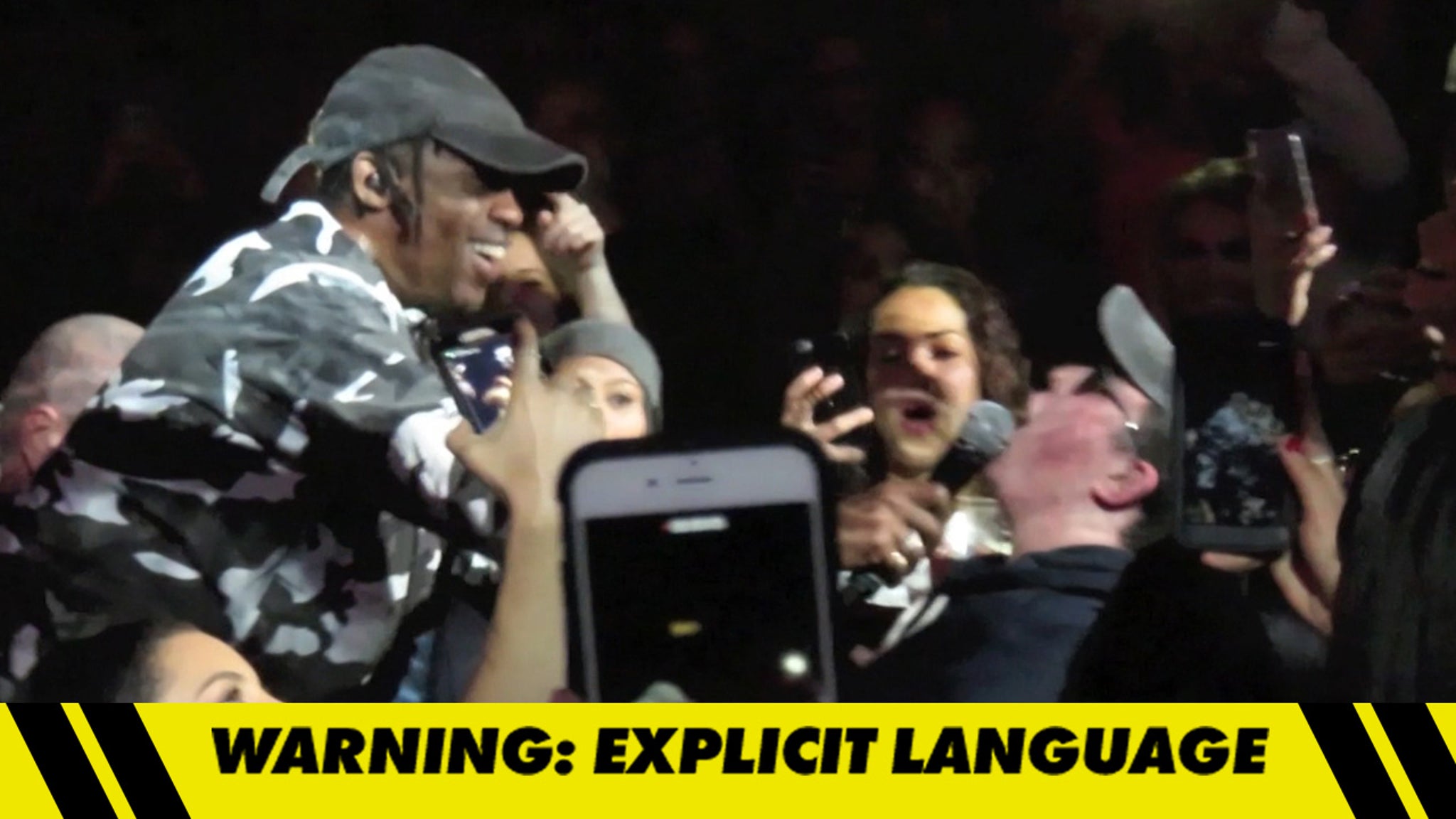 Anderson.Paak
Anderson.Paak is somewhat new to the mainstream audience, getting a boost of attention when appearing on Dr. Dre's 2015 Compton and announcing his signing to Aftermath. His appeal comes from his inflected voice, and being at the dead center of where R&B and rap meet. Paak always performs with his backing band The Free Nationals, who highlight the sonic intricacies in his music and assist in bringing his storytelling to life. As like with his music, on stage .Paak does it all: sing, dance, play the drums…He performs, and he does it so well it causes concert-goers be as animated.