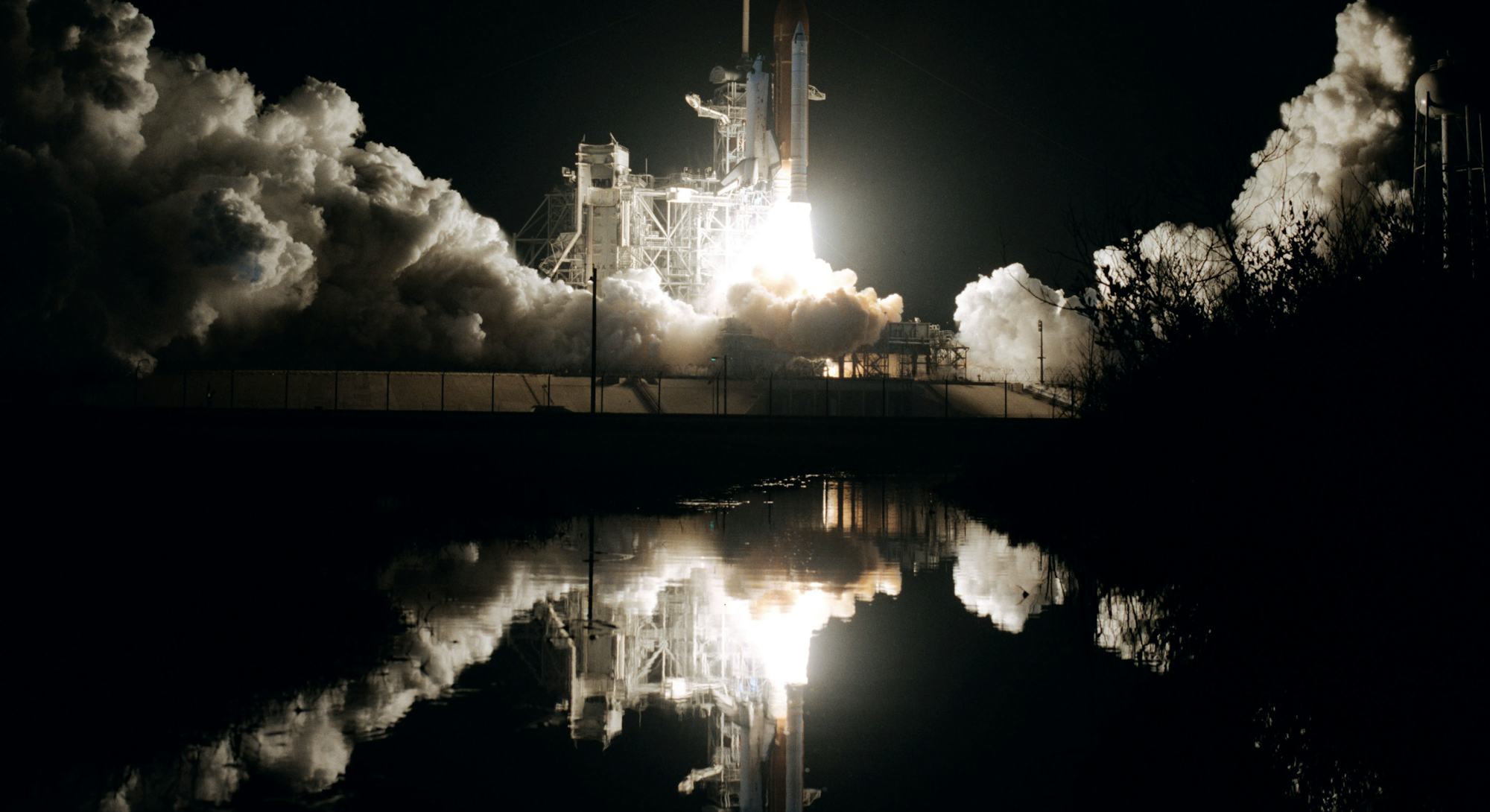 Advertise with Inverse
Spark curiosity about the future to help the next generation build a better world
Unsplash / NASA
Impactful Advertising That Reaches Smart Millennials
In just two years, Inverse has grown quickly, maintaining its unique audience of innovation and culture-obsessed millennials.
Custom Content
True to our journalistic integrity and desire to find the unexpected connections between innovation and culture, our voice lends a unique filter and approach to branded content. Brand partners will have access to our editorial, in-house video production and brand marketing teams.
Original Video
Inverse is focused on creating original, premium video. Our in-house team handles all aspects from ideation to production and distribution. Our voice is insightful, often funny, and our formats range from scripted and documentary series to digital shorts and branded features.
High-Impact Display
Our display units are custom, high-impact and responsive. We're always exploring new formats to meet our clients' needs and get their brand messages across in an impactful way.
Social Amplification
Inverse is able to amplify all branded content through distributed assets and targeting to our unique, proprietary audiences on Facebook, Instagram, Twitter, and YouTube.
Contact Us Today
A Website Built for Tony Stark
20 Startups To Watch In 2016
Bleacher Report's cofounder talks about why the men's media category is broken, and the 'forgotten art' of getting search traffic