Tech
Hulu's live TV service is going up to $55 per month in December
A price hike just in time for the holidays.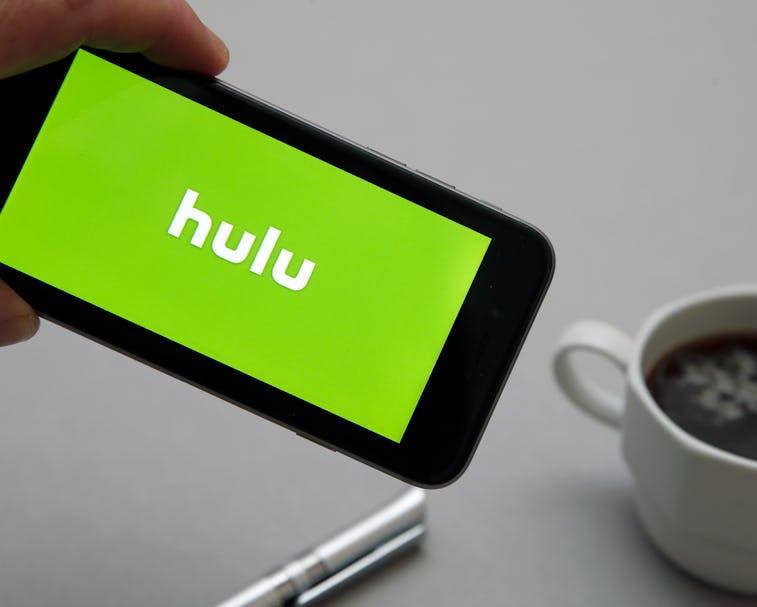 Chesnot/Getty Images News/Getty Images
For the second time this year, Hulu will raise the price of its live TV streaming service. Starting December 18, subscribers will have to pay $55 per month instead of $45. Combined with the $5 increase back in February, the cost of Hulu + Live TV is now $15 more each month compared to last December.
What to expect — From December 18 onward, new subscribers will pay the new rate and existing Hulu + Live TV subscribers will start seeing the rate change on their next billing date. Unlike the price hike from February, which coincided with modest price cuts for the ad-based Hulu, this won't affect the price of Hulu's other streaming options.
How does this affect the streaming wars? — A recent MoffettNathanson report on live TV streaming services placed Hulu at the top of the streaming pack with 2.7 million subscribers — a number that included 375,000 new subscribers it garnered this quarter. Cashing in on its cachet of a popular live bundle and revered original programming, Hulu doesn't seem worried about losing market share. The company even encourages subscribers to downgrade the service when they don't need it.
Sling TV, Hulu's closest competitor in terms of subscriber count, remains the most affordable live TV option at $40 per month. Meanwhile, YouTube TV recently increased its monthly price to $50 a month, which seems inconsequential now that its service is once again cheaper than Hulu + Live TV. AT&T TV Now (formerly DirecTV Now), on the other hand, continues to bleed subscribers as it raises its price to at least $60 per month.