Tech
Uber's new Explore page tries to sell you on concerts and experiences
Uber Explore will surface recommendations for live music events and popular restaurants, without much reward for using it.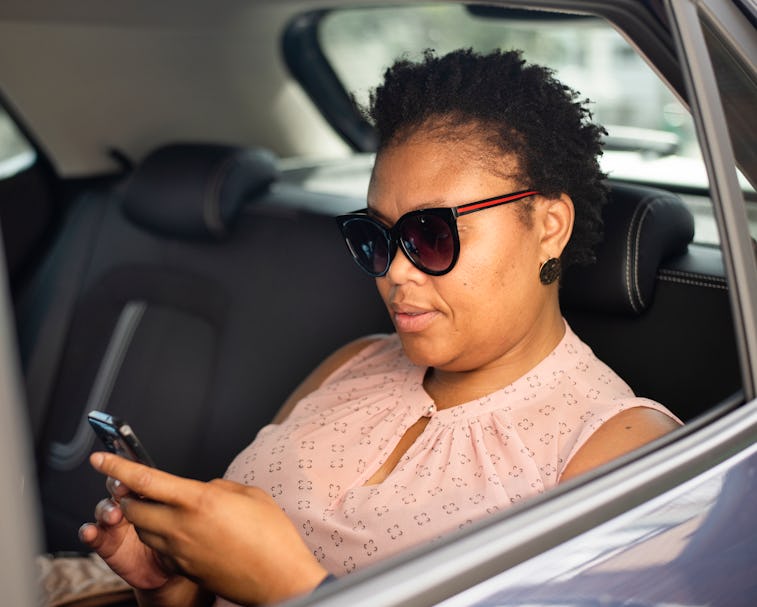 NickyLloyd/E+/Getty Images
Now that it's successfully conquered food delivery and on-demand car rides, Uber is gearing up to offer another service on its platform: coupons. Beginning today, Uber is rolling out a new Explore tab with a number of new sections, including "Uber Explore Offers," which will connect users with popular restaurants and bars. Navigating to one with Uber will provide users with 15 percent off their ride, up to $10.
The Offers section connects with Yelp to keep updated on which restaurants and bars in particular are popular at any given time; the listings will fluctuate accordingly. Reservations for those restaurants can be completed without leaving the Uber app.
This integration makes sense, given that Uber is already deep in the world of food. Other parts of Uber Explore come more out of left field. As one example, the Uber app will now recommend concerts and other live events it thinks you might be interested — a feature with only the faintest of connections to Uber (if you need a ride there or home).
A do-everything app — Adding the Explore page moves Uber even further away from its roots. What began as a ride-sharing service more than a decade ago has gotten to the point where, in order to stimulate further brand growth, it's deemed it necessary to branch out into entirely unrelated markets.
The full list of places the Uber Explore tab will recommend includes: food and drink, art and culture, nightlife, and music and shows. Uber is presumably partnering with various companies to find these suggestions, though the company hasn't been forthcoming about which companies might be included.
The endlessness of algorithms — Like any other app, Uber makes the most money when its users are actively using its platform. The Explore tab will ostensibly give users yet another reason (or two or three) to open the app. It's the same reason so many social media companies utilize some iteration of an Explore page: to keep users locked in and interested.
Whether this strategy will actually play out in the way Uber intends remains to be seen. Really the only pull is that 15 percent off deal — but that's only to a few places at a time. The only perk for buying concert tickets on the app, for example, is the ability to use your saved Uber payment method to do so.
And adding new features won't exactly fix underlying issues at the company, like its treatment of trans workers and its frantic attempts to squirm its way out of offering gig workers any protections at all.
Uber Explore is live for customers in 14 cities beginning today, with plans to roll the feature out to others in the near future.