Powerplay
Tesla Powerwall owners will soon get paid to be energy mules
The Virtual Power Plant program is about as useful as it is bleak, unfortunately.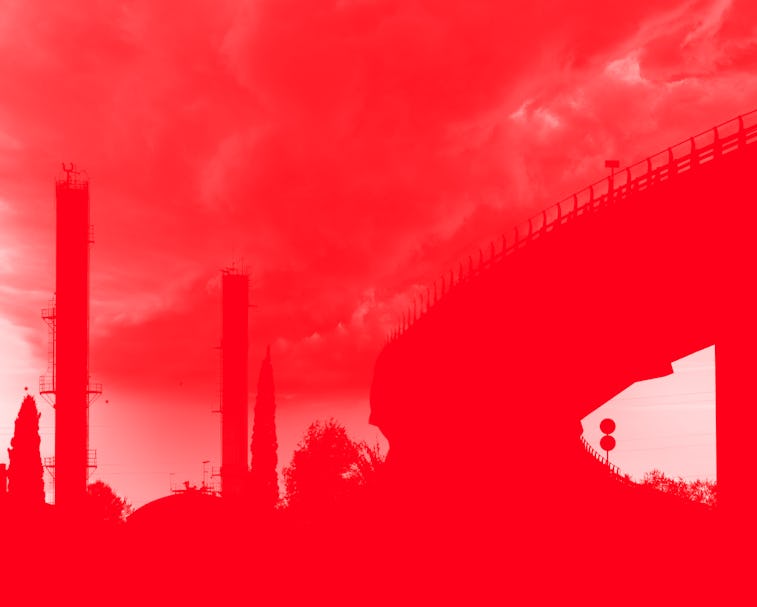 Carlos Sanchez Pereyra/Photodisc/Getty Images
Power consumption and infrastructure are major issues that require addressing as our planet's climate continues to collapse. Unfortunately, it's pretty clear by now that we are far from equipped to handle the issues at hand, and drastic and creative solutions will be needed to stave off the worst ecological and societal outcomes.
Still, while we are genuinely encouraged to see the latest news that Tesla is launching a Virtual Power Plant (VPP) program for Powerwall owners that compensates them for donating their excess energy stores towards public grids, it's a bit disheartening to see that we're apparently already at the "relying on wealthy private citizens' charity" stage of dealing with this very pressing existential threat.
By opting in to Tesla's VPP partnership with California's Pacific Gas & Electric company, owners' Powerwalls will be tapped as grids need emergency backup. In doing so, the donor will receive $2 for every kWh delivered. Homeowners will also be able to adjust their houses' own backup reserves, ensuring that they always have their own reservoirs as needed. Tesla's announcement is a pretty nifty and potentially lucrative setup, and could actually do some much-needed good for the public.
More like this, please — In all honesty, this is the sort of thing we really need to be seeing from Elon Musk and Tesla going forward, not unreliable Autopilot software and promises of a forthcoming bipedal workbot named Optimus. For all his many (many) faults, Musk at least knows and is extremely vocal about our need to revolutionize the means of energy production if we are to even have a prayer as a species. Although products like the Powerwall are so pricey as to be pretty much reserved exclusively for well-to-do homeowners, already initiating communal programs like this ahead of wider consumer adoption is a very smart way to make sure a system is in place to scale much larger as needed.
Hopefully, this will actually be the case, and Tesla will soon put vastly more time and resources into renewable energy infrastructure instead of luxury vehicles and Cybertrucks.