MWC 2022
MWC 2022: Everything you need to see
Keep up with all of Input's MWC 2022 coverage in one place.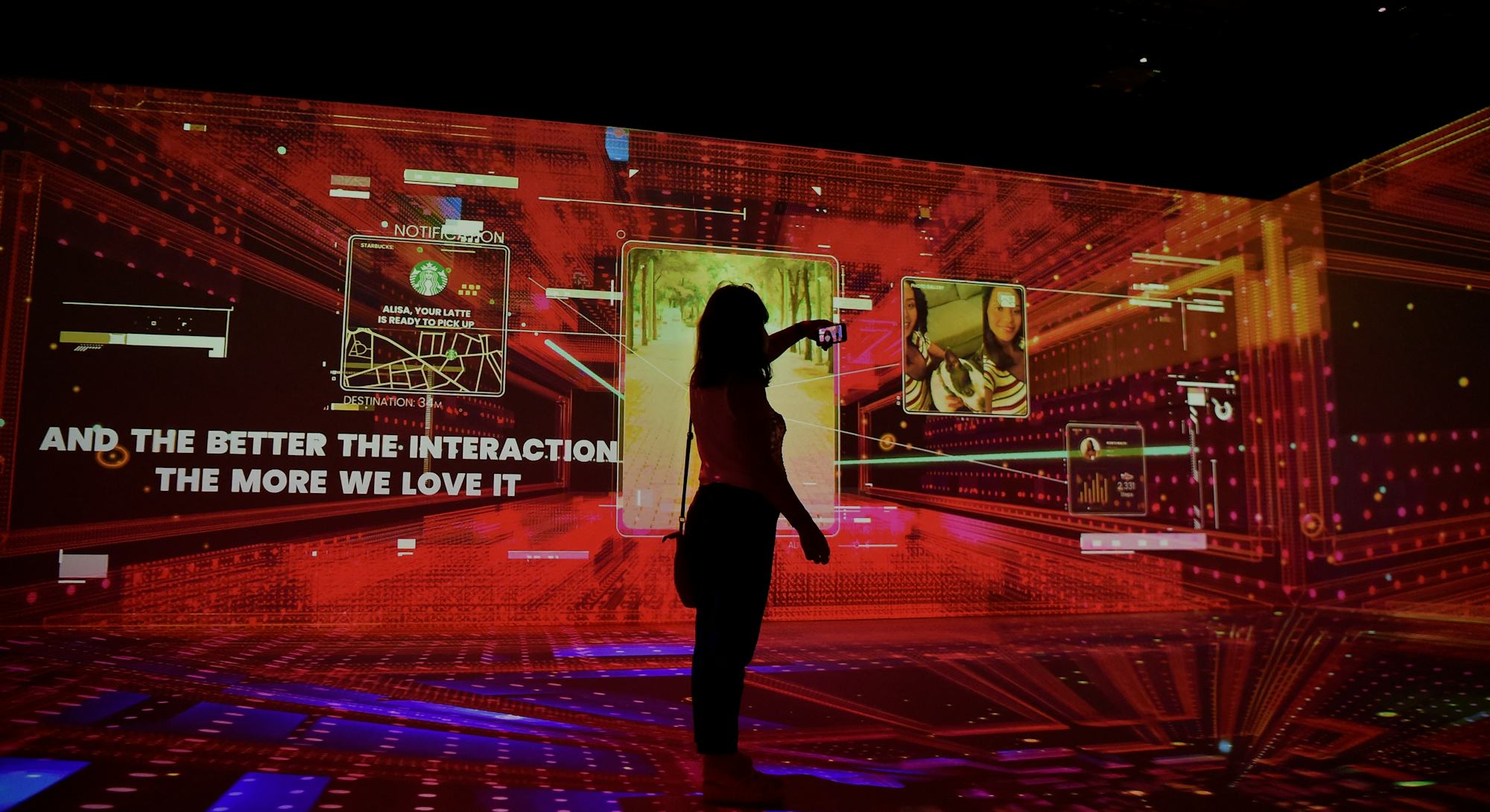 PAU BARRENA/AFP/Getty Images
This year's edition of MWC has officially begun in Barcelona.
After an abrupt cancellation in 2020 — the first big tech conference to be deplatformed by COVID-19 — and a pared-down MWC 2021, the mobile-focused show is back on track this week, running from between February 28 through March 3.
Unlike this year's CES, MWC 2022 will not require attendees be vaccinated against COVID-19. Though Input won't be attending the conference in-person this year, MWC 2022 is doing us a solid by streaming on-demand and live content from the showroom floor and keynote theaters. We're riddled with anticipation for the hottest new mobile tech of 2022 (and for the inevitable vaporware, too.)
We'll be keeping this page updated with all our favorite gadgets and innovations we see (virtually).
Wed 3/2 & Thurs 3/3: Days Three and Four
Hi there, faithful readers. Let's be particularly honest here: MWC 2022 has been kind of a flop. Chalk it up to the generally bad vibes being experienced around the world right now. Surely Barcelona is feeling it.
Still, we did manage to find some gems in the crowd. Quite a few hot new laptops were announced at the show, led mostly by Lenovo and Samsung. Huawei isn't far behind, though. All the laptops that have come out of the show are so spec-heavy it's difficult to believe their price points.
Forthcoming phones also took up some center stage time at the conference. These are our six favorites from the week — and quite a few of them are likely brands you've never thought of buying. RealMe's GT2 Pro stands out for being made of paper pulp and other environmently friendly ingredients. Honor's Magic 4 Pro, meanwhile, has captivated our attention with its cyclops-looking camera.
And just like that, MWC 2022 has drawn to a close.
Tues 3/1: Day Two
Good morning once again, Barcelona. We really do wish we could be hanging out on the conference floor, though we certainly don't miss the jet lag.
Here's one announcement that stood out to us today: the OnePlus 10 Pro is officially on its way with a March release date. But OnePlus didn't give us any other details about when we'll be able to find the phone in the U.S. It's been months already since the phone was announced at CES, and the culmination of this wait is just "March." No pricing, no pre-order info, not even a firm release date. How are we expected to hype up this phone with no details?
Mon 2/28: Day One
The showroom floor is opening up; speakers are rehearsing their meticulously prepared presentations; we're watching it all go down from the comfort of our couches. We find ourselves once again very thankful for technology. Barcelona has never been so near to our bedrooms.
Already the announcements are flowing fast and strong. A number of high-spec laptops, like Samsung's Galaxy Book 2 Pro and Lenovo's new ThinkPads, will be launching in the next few months, promising ludicrous amounts of power balanced with super-long battery life. Time to start saving up.
Huawei's already making its mark at the conference by showing off a new MateBook X Pro that blows up the entire idea of a pop-up webcam. (Let's be honest: that's absolutely for the best.) And then — something of a surprise — Huawei also announced a massive E Ink note-taking device called the MatePad Paper. Watch out, reMarkable.
And the award for strangest innovation goes to (drum roll please)... Honor's Earbuds 3 Pro, which can take your temperature while streaming Spotify from your phone. Thanks for that, COVID.
This article was originally published on