Tech
Leak: Huawei's next tablet is an iPad-clone with a hole punch camera
But does anyone want an Android tablet?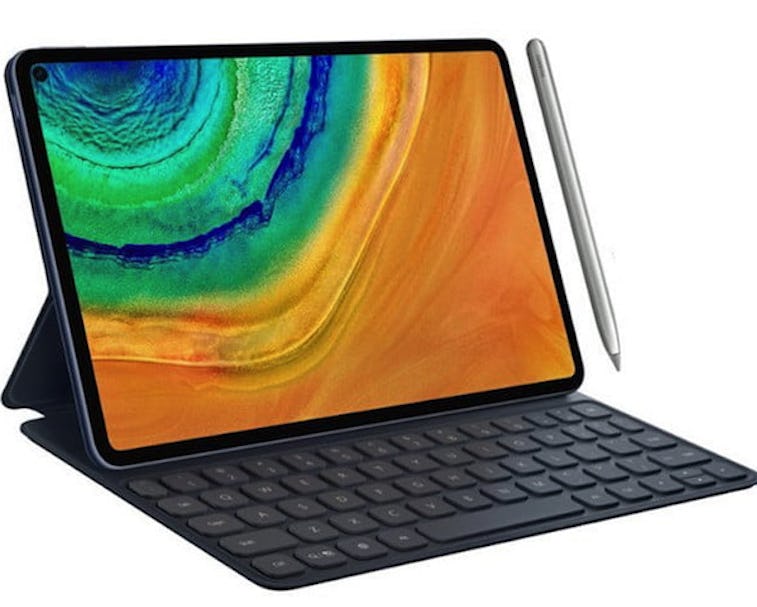 @evleaks (Twitter)
Huawei might be releasing an iPad Pro clone. Leaked photos of an iPad Pro lookalike have surfaced a hole-punch camera in the screen along with a stylus.
iPad Pro, is that you? — The leaked Huawei tablet looks a lot like the iPad Pro, which wouldn't be a bad thing. This camera cut-out in the screen could help reduce the size of the bezel even further. It's hard to tell from these pictures just how thick they are.
Android tablets aren't great — Google has tried repeatedly to make Android tablets happen without much success and has recently turned its focus to putting Chrome OS on tablets instead. Chrome OS works great on clamshell form factors, but on tablets like the Pixel Slate, it's been a poor match.
Recent data indicate that Apple commands 72 percent of the tablet market. A Huawei tablet could offer some competition, but not in the U.S.; its devices are still banned by the Trump administration.